When it comes to the British Royal Family, Meghan Markle was always considered an outsider, someone deemed not a good fit for the traditional ways the family lives by and disliked by them.
But now that she and Prince Harry have stepped down as senior Royal members and moved to L.A. news is that she wasn't liked by the Buckingham Palace staff either and shared a strained relationship with them.
As per a royal expert, The Telegraph's Camilla Tominey, Meghan Markle and the aides working at the Buckingham Palace had a "clash of cultures" because her Hollywood past wasn't something they could digest.
In a chat with The New Yorker, Tominey, who has covered the royal family for more than a decade, revealed the staff was very cold towards her and was not used to how Markle operated with them. Unlike the star's millions of fans, the palace staff was "less enamored of the very qualities that made her irresistible to the press: her showbiz luster, self-confidence and feminist habits of assertion." Nor were they particularly happy with Markle and Prince Harry's "demands.
"They also faced the clashing of cultures, "She had come from the celebrity world, which is very fast-paced and quite demanding," said Tominey. "The royal world is very different—it's much slower-paced and hugely hierarchical. In the royal world, it's 'What should we do next?' 'Well, what did we do last time?'"
"It's a bit like 'Downton Abbey' – there's a hierarchy of staff who have been at Buckingham Palace for years and years, to serve Queen and country," she explained. "And, therefore, for Harry and Meghan to be making demands, there was a bit of below-stairs chatter, particularly with the Duchess, that was, 'Well, hang on a minute, who do you think you are?'"
Many have of the Queen's former staff have also criticized the Duke and Duchess of Sussex's decision to move with their 11-month-son son Archie. "It is sad for the Queen – at 93, the last thing she wants to see is her family disappear into the sunset – and it is also a letdown for the British people," said Dickie Arbiter, a former press secretary at Buckingham Palace.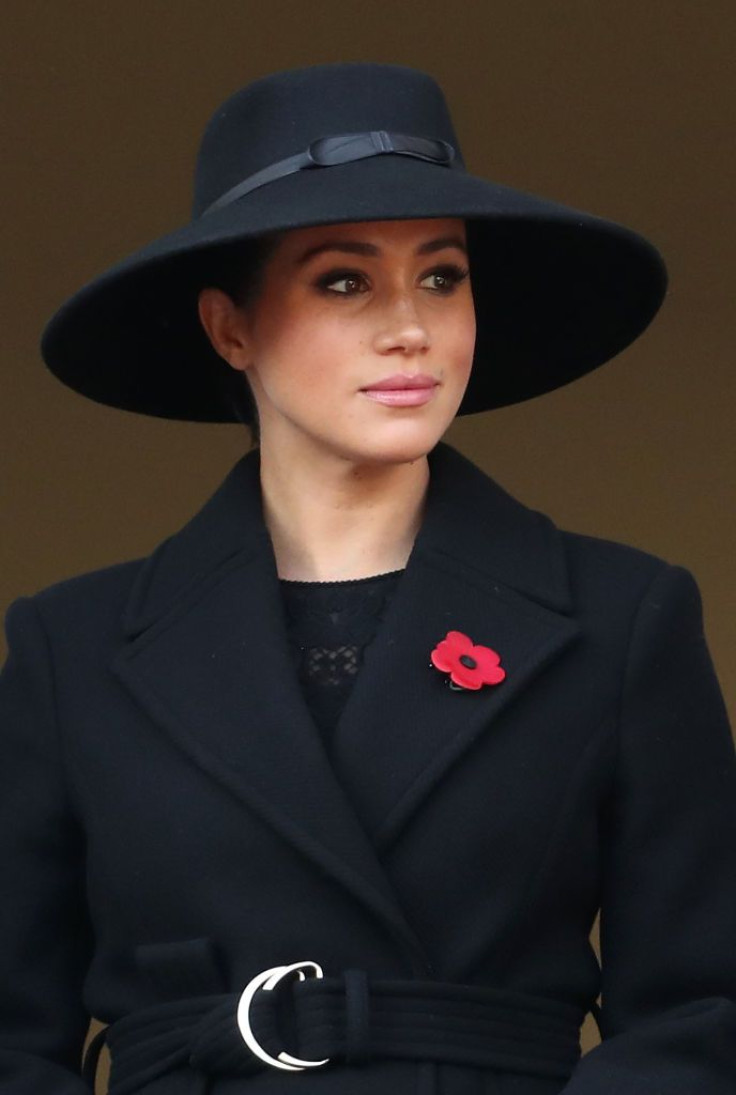 © 2023 Latin Times. All rights reserved. Do not reproduce without permission.