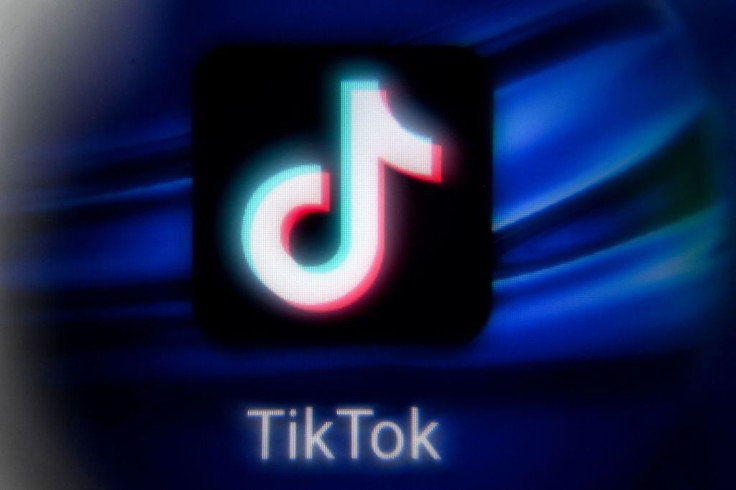 The four teenagers lost their lives in a Buffalo car crash while trying a TikTok challenge encouraging car theft. The authorities identified the four deceased as Marcus Webster, 19, Swazine Swindle, 17, Kevin Payne, 16, and Ahjanae Harper, 14.
Investigators said they were killed when the stolen Kia they were riding in crashed Monday morning, ejecting them and one other passenger. The 16-year-old driver was treated at the hospital and released, while a fifth passenger, a 14-year-old girl, is documented to be in stable condition at Erie County Medical Center.
New York Post reported that one of the teens who died, Harper, had just welcomed a baby girl. She was a young mother and definitely spent a lot of time with her daughter, said a local who shared a video on Twitter. Harper was set to celebrate her 15th birthday on Nov. 1. It was also reported that her family launched a $15,000 GoFundMe in her honor on Tuesday.
The 2WGRZ reported that Buffalo Police investigators believe the vehicle involved in the fatal accident was stolen Sunday night around 8 p.m. Police Commissioner Joseph Gramaglia on Monday said he believed the alleged robbery was connected to the popular Kia Challenge TikTok trend that shows robbers across the country how to rob Kia cars built in the last decade without using a key but just a USB cord. The trend has resulted in a nationwide increase in stolen Kias documented by different police departments across the country.
Furthermore, Gramaglia stated that the vehicles are very easy to steal. He said that there are numerous cities across the country that are looking into or have filed lawsuits against Kia because of the ease that thieves are able to steal these cars.
Kia said in their statement that they promise to work with local law enforcement by delivering, at no charge, steering wheel locks as an option security to concerned steel-key operated Kia vehicles. The company also added that those vehicle owners who have further questions may reach their Consumer Assistance Center at 1-800-333-4542.
Meanwhile, the 16-year-old driver in the Buffalo fatal crash was taken into police custody and is pending arraignment on Friday on charges related to the accident.