Thieves, most of them teenagers, are targeting two specific car brands because of a TikTok challenge.
It might be classified as a property crime, but there is no doubt it is affecting the victims a lot, reported 6 News Wowt.
The TikTok challenge, which first surfaced in Chicago and Milwaukee, is a how-to when it comes to the ease of stealing a Hyundai or Kia by using a phone charging cable and screwdriver. Some of the viral videos showed the thieves, known as "Kia Boyz," joyriding in the stolen cars or crashing them.
Last month, Joy Gibbs was informed that her Kia Rio had been recovered. She didn't even know it had been stolen. Gibbs said that she does everything to take care of her car, and "now to be violated because of a game... you do it because of a challenge? To get likes? What is that going to do for me?"
Crystal had two Kias broken into during a weekend in August in front of her Omaha house. Omaha Police said that they had noticed the numbers of Hyundai and Kia car thefts skyrocket. Lieutenant Kyle Steffen of the OPD Auto Theft Unit said that the percentage increase in Omaha had been "drastic." They saw 20 to 30 Kias and Hyundais stolen a month before the trend went viral. A few weeks ago, they had "120 Kias and Hyundais that were stolen."
The suspects are as young as 11 year. Some victims across the U.S. have filed class action lawsuits against Hyundai and Kia for producing cars that are easy to steal.
Meanwhile, Charlotte-Mecklenburg Police Department's data revealed that since June 20, there have been 156 reported Hyundai and Kia auto theft incidents. According to Axios, this is a 346% jump from the 35 incidents that were reported during the same timeframe in 2021. CMPD spokesperson Amanda Aycock said that they believe the increase to be a result of a certain "social media challenge in which thieves are circumventing the ignition and stealing the car without a key (2008 Kia's and newer)."
George Glassman, president of the Glassman Automotive Group, said that stealing Kias and Hyundais is "becoming a game even though there is nothing funny about it."
Lieutenant Clive Stewart, who is with the Commercial Auto Theft Unit of the Detroit police, warned not to leave "your USB visible in your cars, you're almost giving them an extra key."
In Detroit in July, about 150 Kias and Hyundais were stolen, and in August about 28, reported Fox 2 Detroit.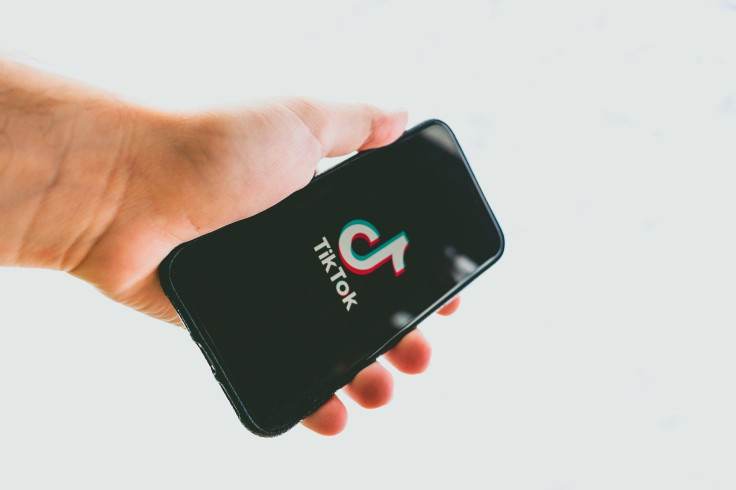 © 2023 Latin Times. All rights reserved. Do not reproduce without permission.