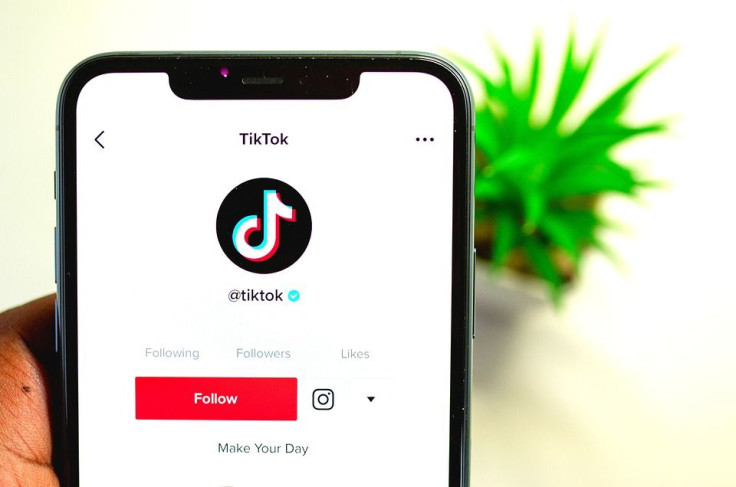 An 18-year-old reportedly died in Tangerang, Banten, on Friday after he and two other friends jumped in front of a moving truck for a TikTok challenge which has been popular in certain regions.
The TikTok challenge named "malaikat maut," which translates to "angel of death," is considered a dangerous stunt wherein people are being recorded for social media content in Indonesia; it has been around since 2021. Those who try the challenge would intentionally stand in the path of an oncoming vehicle to "prank" the driver. They will then move aside just seconds before being hit. Those who tried the challenge are only considered to have succeeded if the truck comes to a stop before hitting the person.
According to reports, young participants are getting severely injured and even dying in some incidents. The teenager in Indonesia was instantly killed in the attempt to do the challenge; he collided with the truck and rolled under the lorry. Meanwhile, his friends managed to avoid the vehicle. The driver was detained for questioning.
The challenge is spreading widely throughout the south-east Asian countries. A lot of participants have been recording themselves and sharing it on TikTok. Teenagers were seen performing the deadly stunts for their so-called fun and experience. Police said that locals have been trying to stop the teenagers from crazily risking their lives; however, they were all unsuccessful.
Another incident occurred in relation to the famous challenge, on Thursday, just a day before the tragic incident in Tangerang, two teenage boys also reportedly tried the challenge. Both of them were seen jumping in front of a fast-moving truck in Bandung, West Java. One boy managed to jump out of the way. However, the truck reportedly collided head-on with the other. The 14-year-old boy who got out of the way in time suffered a fractured skull and shattered teeth from the impact. He is currently hospitalized and recovering from the injuries.
The truck driver allegedly fled the scene and now faces hit-and-run charges as he failed to comply with the police investigation. Local police are now searching for the truck driver, who has gone AWOL, presumably out of fear of criminal charges.