A dangerous new TikTok challenge --the Blackout challenge that's seeing teenagers making themselves pass out to experience a brief "high" is trending, and a distraught mother has warned parents.
According to Daily Star, the "thumb blowing pass out" or "blackout challenge" sees participants hold their breath until they become unconscious. Later they share the footage with other TikTok users. In previous decades, it was known as the "fainting game." The horror craze was revived on TikTok last year by daredevil teenagers who sometimes receive millions of views for participating.
Videos on the "#blackoutchallenge" hashtag were apparently deleted by TikTok late last year in an effort to counter the spread of the deadly dare. But continued incidents suggest that teenagers are using different names to find a way around blocks.
Nine.com.au reported that videos of teenagers trying out the challenge have spread worldwide, with some leading to dangerous ends like head injuries, seizures, and visits to the hospital.
A mother from Sydney warned other parents about it after it put her 13-year-old son in hospital, reported Kidspot. The mum, who hasn't been named, said that she was at home when she heard a thud come from her son's bedroom. She ran upstairs to find him on the ground groaning. The boy had copied the trend, and while doing so he fell, hit his head on a table, and was rushed to hospital with a concussion.
The mother said that she has discovered "how dangerous this is and children around the world have lost lives." She found it "quite scary and it's quite serious." Since the episode, she has had a massive "amount of anxiety over this video and others that are circulating on TikTok."
Many forms of the pass out challenge have been around for years on TikTok. Sam Thomas, 12 of Newquay, Cornwall, attempted the stunt at school in 2013 and later was placed in a medically induced coma for 36 hours. Joshua Haileyesus, 12, from Colorado in the US, died after attempting TikTok's Blackout Challenge last March. More than four years ago, a Brisbane mother tried to raise awareness of the deadly stunt after her son, 10, attempted the pass out challenge. He ended up in a hospital and got stitches after he fainted and hit his head.
Doctors have also warned children not to try out the challenge. Parents have been warned to be wary of what content their children might be following online.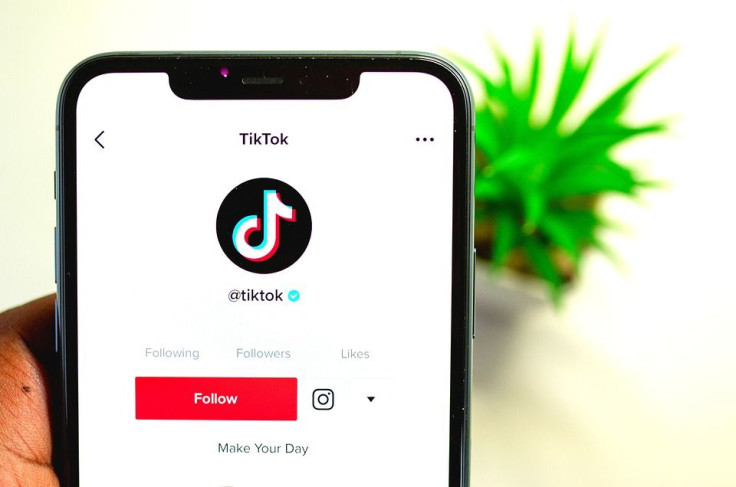 © 2023 Latin Times. All rights reserved. Do not reproduce without permission.