TikTok is generally in news for its viral videos. This time it grabbed headlines for its extreme diet or Corpse Bride diet trend that's reportedly sending teenagers down the rabbit hole.
An investigation by the Wall Street Journal revealed that the platform has been promoting extreme weight-loss videos to its teenage users. On the video-sharing platform, investigative journalists created a dozen profiles that were not real as they pretended to be 13-year-old users. Within just a few weeks of setting up the fake profiles, the journalists found that TikTok's algorithm was flooding the accounts with tens of thousands of posts related to dieting. From October to December, more than 32,000 videos related to weight-loss were sent to the fake profiles.
While some gave tips on how to eat less than 300 calories a day, others recommended consuming only water. There were some that recommended taking laxatives for over-eating. There were also videos of emaciated teen girls with bones sticking out, a "corpse bride diet," an invitation to a private "Christmas-themed competition" to get rid of as much weight as possible before the upcoming holiday and a shaming for those people who give up on getting thin.
TikTok spokesperson, Jamie Favazza, said in a statement to The Verge that while this experiment does not reflect the experience most TikTok users have, "even one person having that experience is one too many." The spokesperson added that the app allows "educational or recovery-oriented content" as they understand it can help people see "there's hope, but content that promotes, normalizes, or glorifies disordered eating, is prohibited."
The Chinese-owned company is concerned about its users' mental well-being, and recently said that it will make adjustments in its recommendation algorithm to avoid showing its users excess of the same content, including extreme dieting.
Mental health campaigner Hope Virgo said that she has seen "first hand the impact of social media on young people" from her work in schools across the UK. She told Daily Mail that dieting content causes several people-- both kids and adults, to "question their bodies, and their daily food decisions." She added that in order to create an environment where eating disorders do not thrive social media platforms like TikTok, we "need to take responsibility and tackle these issues as a matter of urgency."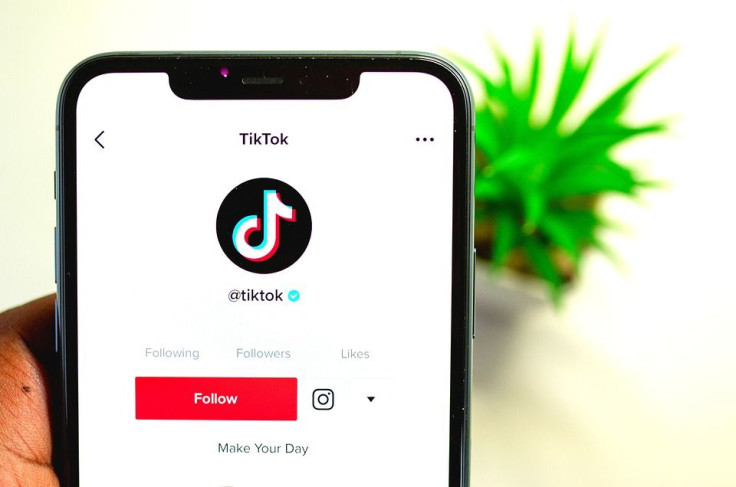 © 2023 Latin Times. All rights reserved. Do not reproduce without permission.