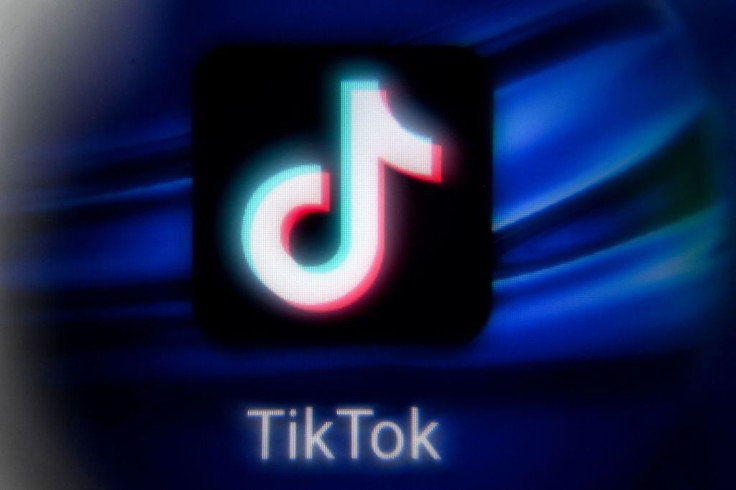 Threat posts are circulating on Tiktok encouraging students not to attend school and remain at home Friday for the "National Shoot Up Your School Day" as users are calling it on the social networking platform. The threat suggests about school shootings and bombings.
Numerous school districts around the country are responding to the anonymous threat on TikTok, making sure to address the rumors as much as possible. They continue to promise the parents a more secure environment for their children. Extra precautionary measures will also be mandated on the coming days. The said threat, or "challenge," as some have referred to it, claimed to make calls to students forcing them to commit acts of violence and danger on Dec. 17.
According to Fox29, the threat is labeled "National Shoot Up Your School Day" it does not mention or specify a target school or district. The threat is promising a nationwide Dec. 17 attack, which is keeping everyone on their feet to avoid fatal incidents.
Los Angeles Unified School District (LAUSD) addressed the issue by posting a statement on Twitter. The FBI's Los Angeles field office and the LAUSD told ABC7 that they are aware of the threats. "The FBI takes all potential threats seriously," a spokesperson for the bureau said in a statement.
"We regularly work with our law enforcement partners to determine the credibility of any threats. As always, we would like to remind members of the public that if they observe anything suspicious to report it to law enforcement immediately. While we continue to monitor intelligence, we are not aware of any specific threats or known credible threats to schools in the Los Angeles region at this time."
TikTok also released a statement on Twitter, "We handle even rumored threats with utmost seriousness, which is why we're working with law enforcement to look into warnings about potential violence at schools even though we have not found evidence of such threats originating or spreading via TikTok."
The Naugatuck Police Department in Connecticut issued a press release telling parents they would increase their workforce and total effort to guard the premises. Schools, students, administration staff and the public, can expect full police presence to maintain safety.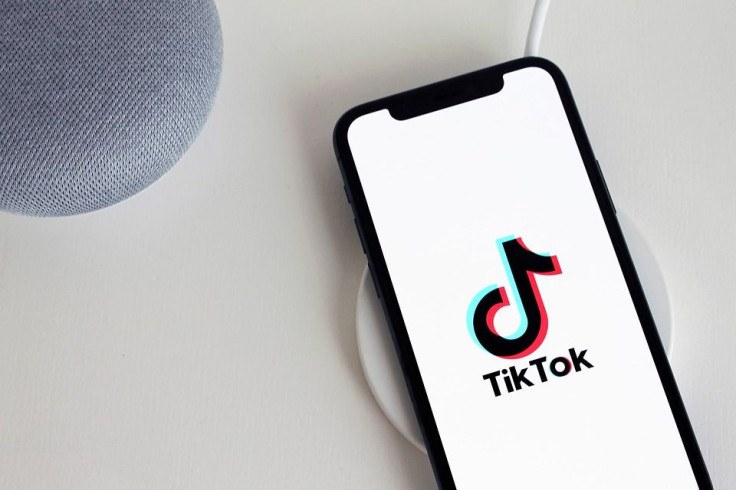 © 2023 Latin Times. All rights reserved. Do not reproduce without permission.