A Brooklyn teenager was killed on Tuesday after she reportedly played around with a loaded gun while filming TikTok videos with her friends, her death being branded a homicide by police officers investigating the case.
Adriana Graham, an 18-year-old girl from Brooklyn who attended the WH Maxwell Career and Technical Education High School, was found critically injured in the lobby of Harding Arms Apartments in Crown Heights after being shot in the head inside the Rochester Ave. building. She was brought to Kings County Hospital, where she subsequently died, according to the New York Daily News.
Graham was with her friends at the time of her death, and police officers investigating the case believe that Graham was playing around with a gun with the group when the incident first occurred. While her death has been deemed a homicide, no arrests have taken place as of press time, the Independent reported.
Many of Graham's family and friends have taken to expressing their grief regarding her death on social media, with some of them posting TikTok videos of them having a balloon release vigil to memorialize the death of Graham. One video showed a woman holding a picture of Graham in her arms.
"The news told the story but didn't show her face so it was important that I got this picture today as we spoke on the community violence at the place it happened," the friend posting the video said. "THIS IS HER SAY HER NAME ADRIANA GRAHAM."
"It don't seem real. She just turned 18 at the end of January. She's just a girl," her uncle said. "She's not running around doing bad things. Things happen outside your control."
Harding Arms resident Susan Semple expressed her grief at the incident, before wondering out loud why teenagers who didn't necessarily live in the apartment complex were allowed to hang out in the lobby of the building.
"They hang out too much in this building," she said, before adding, "I'm very saddened by what happened."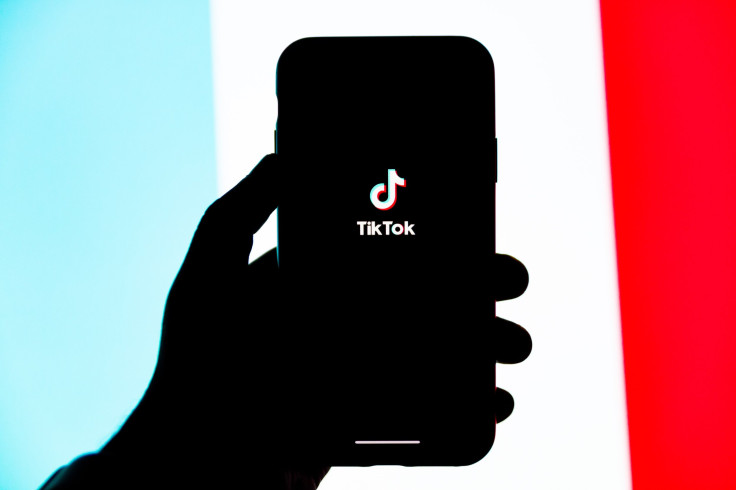 © 2023 Latin Times. All rights reserved. Do not reproduce without permission.