A man and a woman were electrocuted to death while imitating a viral TikTok challenge.
Wisconsin police stated in early April that they responded to a house fire in Marathon County and located two people dead on the scene.
Authorities discovered Tanya Rodriguez, 44, and James Carolfi, 52, dead in the garage from electrocution.
The two were attempting to emulate the fractal-burning TikTok craze. Fractal burning is a technique for burning tree-like designs into wood, which is typically used for decorations or tables.
According to Fox News, the deaths were initially thought to be killings, but investigators later found it was an accident.
Fractal wood burning combines high-voltage electricity and a chemical solution to etch complex forms onto wood slabs.
The process creates Lichtenberg patterns, which German scientist Georg Lichtenberg discovered in 1777 while studying static electricity.
The intricate designs, which resemble tree branches, lightning bolts, or ferns, are frequently seen in the scars of people who have been struck by lightning.
As a result, fractal wood burning has become a social media craze. Hundreds of how-to videos can be found on the internet.
The hashtags #fractalburning and associated hashtags have accumulated millions of views on TikTok.
The cosmetically appealing element of veins spreading across a piece of wood, on the other hand, can come at a high cost - and has been proven lethal in hundreds of cases.
People who attempt the project usually disassemble microwaves or car batteries to extract the power source, which is then connected via jumper wires to nails secured to a piece of wood coated with a conductive mixture of baking soda and water.
Since 2016, at least 33 people have died due to fractal wood burning, according to the American Association of Woodturners.
They range from inexperienced to expert electricians. The group's activities and its writings and publications are barred from making references to the destructive procedure.
According to Lt. Steven DeNovi of the Marathon County Sheriff's Office, the high voltage involved in the treatment pushes a flow of more than enough energy to cause death. In addition, it appears to have ignited a major fire in the Wisconsin home.
When medical examiners proposed fractal burning as a cause of death for the pair, officials said detectives watched dozens of documentaries. According to him, after two weeks, the case was called a sad accident.
Rodriguez and Carolfi were practicing the craft in their garage on Wednesday morning, according to investigators. The power source had been a microwave that had been dismantled.
According to the Washington Post (via MSN), officials say the couple was shocked to death and that their home was burned down after they died.
In 2020, Worksafe New Zealand recorded two fatal fractal burning accidents, both involving electrocution.
According to the Department of Mines, Industry Regulation and Safety, a guy from Western Australia died from electric shock after touching a homemade gadget used during the DIY operation.
After confessing to following internet videos and building a DIY electrical device with microwave components and jumper leads that he loaned to a friend of the man who died, another man who developed the device was charged.
In South Australia, a similar wood art burning device is said to have killed a man in 2018. Hundreds of millions of people have viewed videos of the process on TikTok, using hashtags like #woodturning, #woodburningart, #woodburning, and others.
Yahoo! News, citing Phil McDonald, executive director of the American Association of Woodturners, said the proliferation of popular movies about the art form has contributed to a rise in the frequency of accidents and deaths.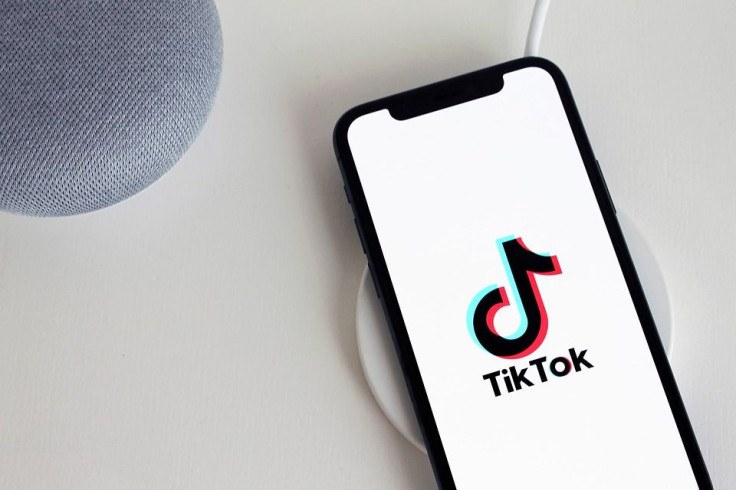 © 2023 Latin Times. All rights reserved. Do not reproduce without permission.