The new year will see alien invasion, new lethal virus and much more, according to Bulgarian mystic Vangelia Pandava Gusterova, also known as Baba Vanga.
According to the visually impaired psychic, aliens will send a satellite, Oumuamua, to our planet to explore life here. In the process, they might also attack and capture human beings, reported india.com. If we go by her predictions, by 2130, with the help of aliens, civilizations will find a way to live under water.
According to the psychic, who made the shocking predictions about 2022 before her death in 1996 at the age of 85, researchers will find a lethal virus in Siberia. Until now it was frozen due to the effects of global warming that is making glaciers melt. Once the virus gets released, things could quickly go out of control, according to DNA.
She also predicted that in the coming year, people would spend more time sitting in front of screens as virtual reality would take over, reported News18.
Baba Vanga, who previously had predicted the 2004 tsunami, claimed that there will be more tsunamis and earthquakes in 2022. After the earthquake in the Indian Ocean there will be a major tsunami that will affect the people of coastal areas of countries like India, Indonesia, Australia and New Zealand. Baba Vanga also predicted that many Asian nations as well as Australia will be hit by floods.
In 2022, she claimed that many cities across the globe will get affected by the shortage of drinking water, and the pollution of the rivers will make it necessary to find new sources.
According to the mystic, India will face temperatures as high as 50 Celsius, and the country will also be struck by locust attacks which will lead to the destruction of crops, causing famine.
The soothsayer, also known as Nostradamus of the Balkans, had earlier correctly predicted the Sept. 11 attack in 2001 and Brexit crisis. Her claims about the death of Princess Diana, dissolution of the Soviet Union and the Chernobyl disaster also came true.
She was only 12 years old when she lost her vision, and that time she claimed that she was bestowed by a gift from God to predict the future.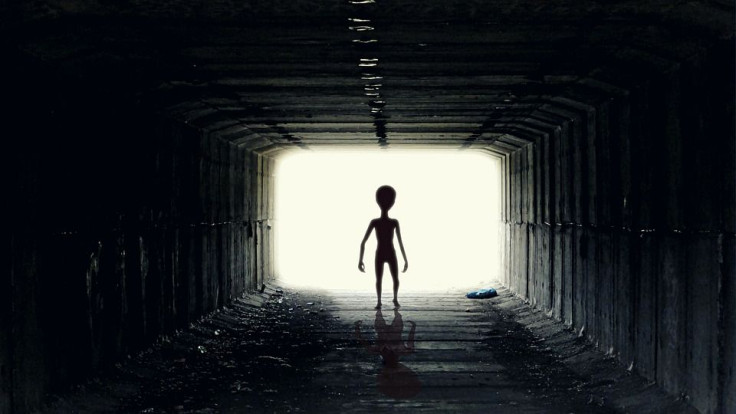 © 2023 Latin Times. All rights reserved. Do not reproduce without permission.