There was a time when Coby White was seen as one of the next rising stars of the Chicago Bulls. Unfortunately, injuries have hindered his run and his numbers have taken a dip.
After impressive runs in the past years, the 22-year-old guard took a huge setback when he underwent shoulder surgery in June 2021. From there, the North Carolina native has struggled to get his groove back, a reason why his averages are at an all-time low.
This season, White has played in only 26 games averaging 8 points, 2.3 rebounds and 1.8 assists in 20.3 minutes of action.
These are a far cry from his career averages of 13 points, 3.4 rebounds and 3.3 assists in 27.3 minutes of action.
Hence, the fortunes of the seventh overall pick of the 2019 NBA Draft have not exactly been comforting. Add to the fact that he is set to become a restricted free agent, White may have a hard time getting a better deal or a team for that matter.
White is in the final year of his four-year $24 million contract with the Bulls. Unless he shows some sign of life, he may likely be traded at some point.
If not, it would be hard to fathom any team offering him a contract that the Bulls would match. Hence, moving out of Chicago could be sensible for the former North Carolina Tar Heel to recoup his career and prove that he is a future star if given the right playing minutes.
The best season that White had was during the 2020-21 season. He normed 15.1 points, 4.8 assists and 4.1 rebounds in 31.2 minutes of action.
However, the Bulls started to impress only last season behind the efforts of Zach LaVine, DeMar DeRozan and Lonzo Ball. So unless White finds a way to blend in, moving to a new team may be the plausible way to go.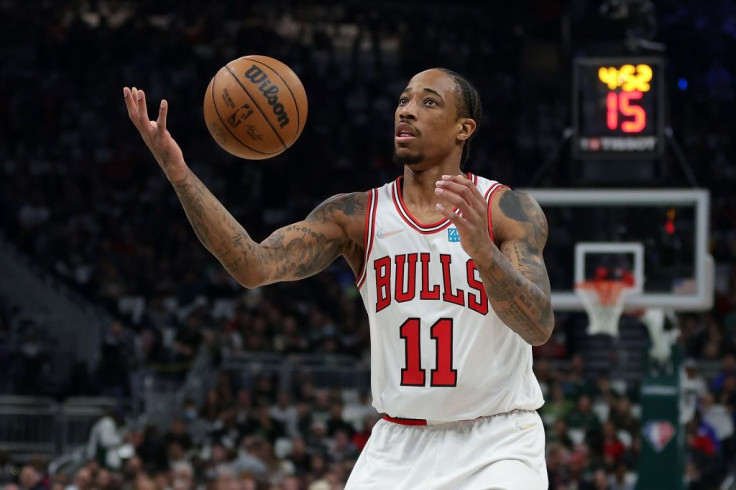 © 2023 Latin Times. All rights reserved. Do not reproduce without permission.