A man who used a ghost suit to scare off his victims before preying on their belongings has been busted. The man was identified as Norman Chagwiza of the Gutu district in Masvingo who would frighten victims away before resorting to his mischievous deeds.
The arrest of Chagwiza was confirmed by National police spokesperson Assistant Commissioner Paul Nyathi and investigations are underway. It appears that the 27-year-old man has robbed more than two households using the same modus. However, he attempted to steal some solar panels at a house that got him caught. The owner of the home managed to break out of a locked door and chased him for his attempted theft of solar panels.
"He would pretend to be a ghost and frighten people, when the people run away, he would help himself to their belongings," Nyathi stated. "He stole a ladder at a certain homestead, then in another incident, he locked the door from outside while trying to steal solar panels, but the owner of the house broke the door and ran after him and he was caught."
According to Masvingo provincial police spokesperson Inspector Kudakwashe Dhewa, Chagwiza had appeared in court Thursday. He is facing theft charges. It was the first time that they had dealt with such a case involving a man who dressed up in a ghost costume, ZTN reported.
"We have not received any other reports where people lost valuables to suspects wearing such a costume," Inspector Dhewa stated.
As of this writing, it remains to be seen what penalties Chagwiza would be facing. There was no mention of whether he had entered a plea or had legal representation heading into court.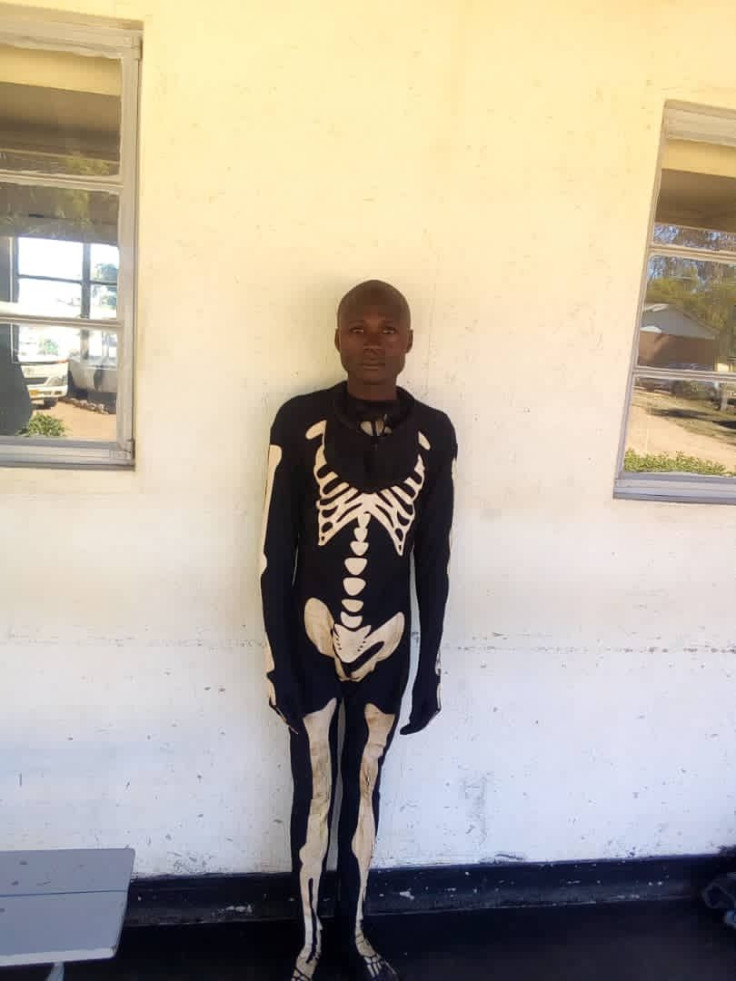 © 2023 Latin Times. All rights reserved. Do not reproduce without permission.