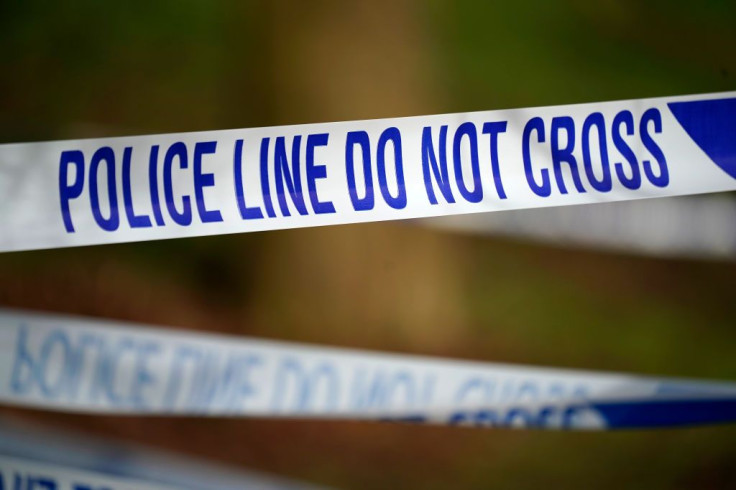 The crimes against women in India continue to get worse, the latest of which involved a woman who was hosting a wedding over in Chakhabib Rudhiya, part of the city of Samastipur in India's third-largest state Bihar.
The woman, whose identity was not divulged, hired a group of men to help for the event. However, she was attacked by the group one morning as she was using an open toilet. They dragged the woman to a deserted area where she was brutally assaulted.
The woman tried to fight off the men and their evil intentions but the assailants beat her up and even threatened to kill her. When they were done, they stripped the host of her clothing and left her tied to an electric pylon with severe injuries.
When the woman was found, she was immediately rushed to a sub-divisional hospital. She would, later on, be transported to a bigger hospital to undergo emergency treatment as a result of the assault. She is reportedly in critical condition and has yet to speak to police authorities.
Angered by the incident, locals allegedly rounded up seven men who were setting up tents at the wedding and were handed to the police. All of them are now being questioned about their possible roles in the gang-rape of the wedding host, India Today reported.
The incident is the latest in the rash of violent cases over in India. Recent figures show that rape is reportedly roughly every 15 minutes and is accompanied by violence.
Before the rape of the wedding host, there was a 12-year-old disabled girl who was also sexually assaulted by her cousin. After the abuse, the cousin beheaded and dumped the body of the girl near a pond. Aside from that, there were other heinous cases of sexual assault that have raised questions on the ability of law enforcement to address the growing number of rape cases in the country.