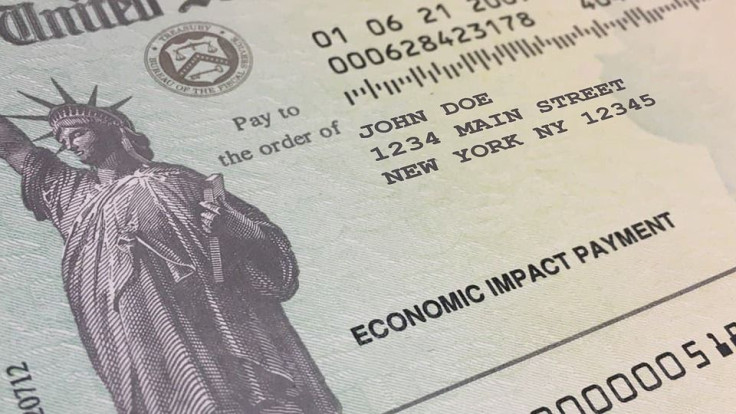 A Tarzana couple on the run has been sentenced in absentia Monday on charges of fraud scheming COVID-19 relief funds. Richard Ayvazyan, 43, and his wife Marietta Terabelian, 37, were convicted in June by a federal jury for conspiring to defraud the government of its Paycheck Protection Program and Economic Injury Disaster Loan funds.
According to KTLA5, the couple who remain fugitives, had cut off their monitoring bracelets on Aug. 29 ahead of their scheduled sentencing. Federal authorities are actively searching for the couple, however, the US Attorney's Office for the Central District of California released a statement saying that a judge handed down their individual sentences despite their absence.
US District Judge Stephen V. Wilson ordered Ayvazyan to serve 17 years while his wife was sentenced to 6 years. Along with them, Ayvazyan's 41-year-old brother Artur Ayvazyan was given a 5-year prison sentence to be served in a federal prison.
During the sentencing, Wilson described Ayvazyan as " an endemic, cold-hearted fraudster with no regard for the law" who viewed fraud as an achievement.
All three convicted family members fraudulently obtained more than $20 million from the relief funds using dozens of fake and stolen identities in tax documents and payroll records. These were used to submit as applications for some 150 loans bearing identities that belonged to dead and elderly residents along with foreign exchange students who briefly stayed in the US.
Kristi K. Johnson of the FBI's Los Angeles Field Office said the defendants had been living a lavish lifestyle at the cost of defrauding the government of funds meant to help small struggling businesses during the pandemic. The fugitives had used the money to buy jewelry, luxury watches, designer clothing and handbags, gold coins, diamonds as well as imported furniture and even a Harley-Davidson motorcycle.
While in court, the defendants' attorney Ashwin J. Ram said the family of the suspects believe the couple had been abducted, however prosecutors pointed out there is no evidence to back up that suspicion.
A reward amounting to $20,000 has been offered by the FBI for any information that can lead to the location and arrest of the fugitive couple.
The Ayvazyan brothers and Terabelian are not the only ones that carry a conviction on the case relating to the COVID-19 relief scam. Judge Wilson had earlier handed sentences to four other defendants involved in the case. This is the first case involving a pandemic-related fraud in the US that has gone to trial.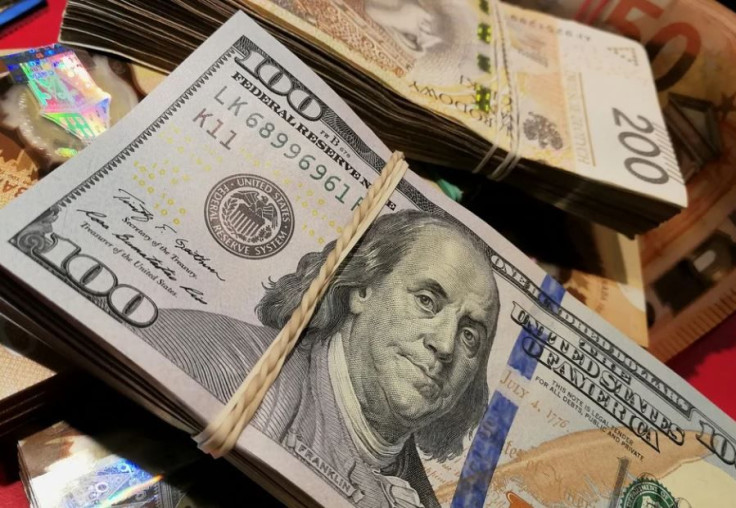 © 2023 Latin Times. All rights reserved. Do not reproduce without permission.