Senate Majority Leader Mitch McConnell has confirmed that a new coronavirus relief package is on the way, but it will not include the proposed second round of stimulus checks.
McConnell announced on Tuesday that the Senate would vote on a targeted package that would include fewer provisions than the $1 trillion package proposed in July. The legislation will cover funding for health care and education, the Paycheck Protection Program and expanded unemployment payments, but not the second stimulus check.
With the second stimulus payment noticeably absent, the bill might not make it past the Senate. Even if it does, the Democrat majority may not support the passage of the bill unless it covers the release of the relief aid. The bill may also pass both chambers and win the support of Donald Trump, but it will not be long before legislators go through the process again to include stimulus checks for Americans to get direct payments.
According to Treasury Secretary Steve Mnuchin, the second round of stimulus payments would be in the exact same amount as the CARES Act. This suggests that individuals who earn below $75,000 will receive $1,200 in checks. Mnuchin said, however, that the second round of stimulus checks would come with amendments, including the provision of $500 for all dependents regardless of age.
With legislators on Capitol Hill still unable to reach an agreement on providing another round of stimulus payments, there remains no direct timeline for when Americans will receive the relief packages. Despite that, Americans remain hopeful that legislators from both parties will find their middle ground and resume the negotiations soon.
The fate of the second stimulus check will remain up in the air unless leaders from both sides of the political aisle reach an agreement. When discussions about the second round of relief started after the passage of the Coronavirus Aid, Relief and Economic Security (CARES) Act, the provision of stimulus checks was met with broad support that the White House even reached a deal on providing another round of economic impact payments after the first round.
Unfortunately, differences of opinion as to how much the relief package should cost and what it should include have prevented leaders from both sides from finalizing a bipartisan bill. McConnell assured, however, that if the second round of stimulus checks see the light of the day, the weeks-long delay in the release of the first stimulus checks would not be experienced the second time around.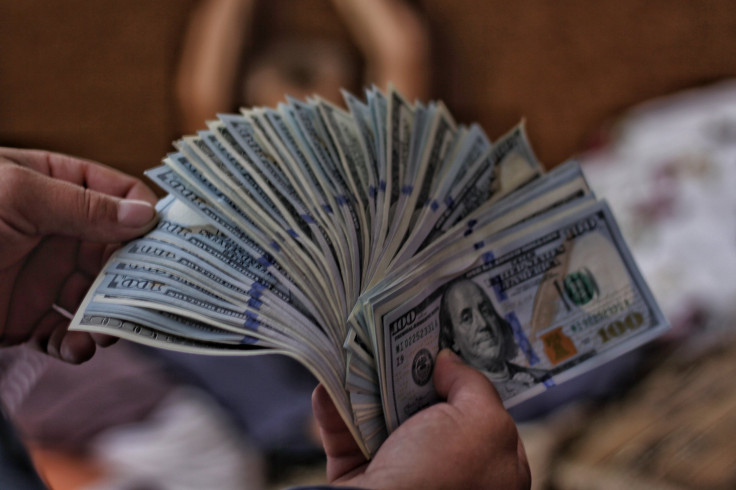 © 2023 Latin Times. All rights reserved. Do not reproduce without permission.