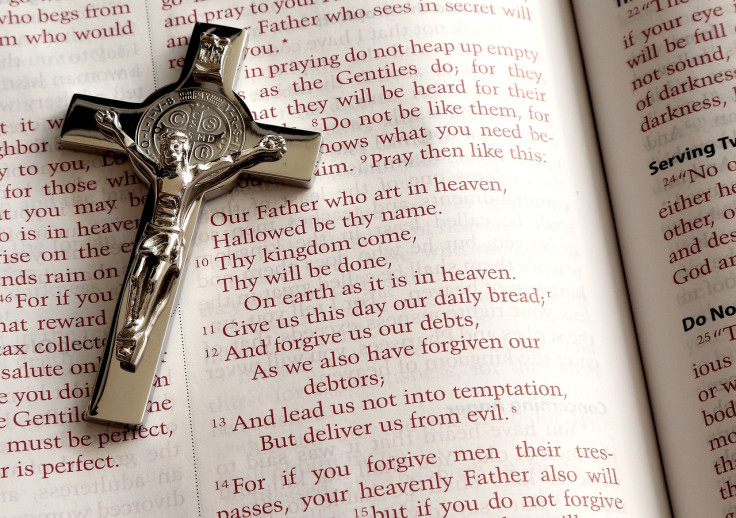 It is not uncommon for jobs to offer extra employee resources to help alleviate the stresses from work. These types of resources can include food and drink amenities, lounge furniture to use during breaks, and even nap rooms, for some lucky employees. Well, for the employees of Taqueria Garibaldi, a Mexican restaurant in Sacramento, California, they were given more than they bargained for when management offered a chance for them to go to confession during work hours.
Confession is one of the seven sacraments of the Catholic faith in which parishioners confess their sins to their priest. This practice is known to assist Catholics in atoning for their sins and as such, are normally given several prayers/duties to complete, after confession, to truly cleanse themselves of their sins. Due to the sensitive nature of this practice, there is normally a wall, with a grated window, in-between the person confessing and the priest; this is done so the priest will not have knowledge of whom is confessing.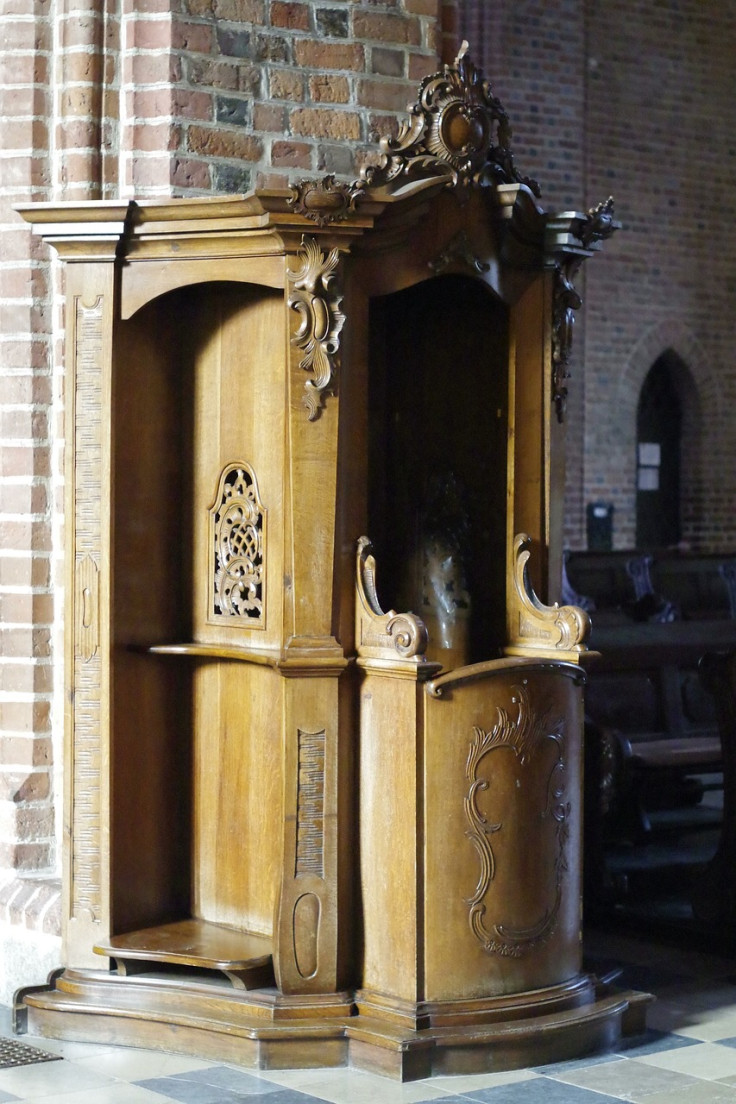 The owner of Taqueria Garibaldi, Che Garibaldi, was said to have offered these services to his employees due to their work hours interfering with their ability to attend confession. Catholics believe that routinely going to confession is imperative to get into Heaven and thus, hold this practice to high regard and most attempt to go to confession at least once a month.
Though it seemed like Garibaldi was attempting to do something considerate for his employees, that was not the case.

After a thorough investigation by the U.S. Department of Labor, it found that the company not only owed back wages to its employees, but it had also hired a fake priest, in a convoluted attempt to get employees to confess their workplace sins. These "sins" included employees being encouraged to confess how they "felt" towards management and if they ever wished ill will towards their employer, if they were being honest about availability or if they were ever late to work, if they had ever stolen money and if they had any plans to leave their job.
The Catholic Diocese of Sacramento confirmed that they found "no evidence of any connection" between the so-called priest and their diocese.
Furthermore, during the investigation, management threatened employees with "adverse immigration consequences," if they spoke to investigators. This was all done to silence employees about their employer's sins, which included denying overtime pay and even giving managers bonuses collected from employee tip pools.
Che Garibaldi and three other restaurant owners and operators were ordered to pay $140,000 in back wages and damages to 35 employees. The restaurant will also have to pay $5,000 in civil penalties.
But that is not enough.
Garibaldi and his accomplices conspired to swindle their employees out of their hard-earned money by using their faith against them. And to add insult to injury, they threatened immigration if anyone dared to speak out against them and cooperate with investigators.
Latinos are incredibly vulnerable in hostile workplaces like this one. When a priest encourages a devout Catholic to confess about what goes on in the workplace and then their employer threatens to have that same person deported for reporting these heinous practices, it is the most shameless type of manipulation and corruption that can be done. And these employers should face harsher penalties.
© 2023 Latin Times. All rights reserved. Do not reproduce without permission.