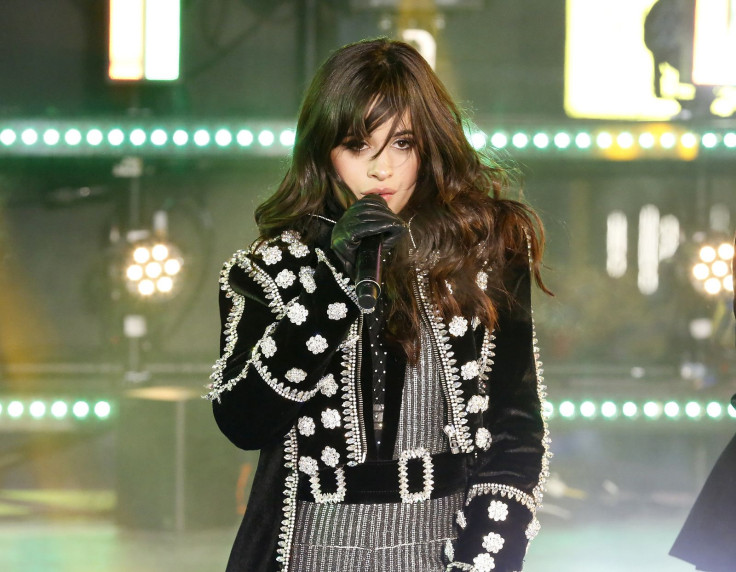 Camila Cabello is in the spotlight this week for an unfortunate reason. She just released her "Romance" studio album earlier this month but the news is not about the good feedback she got from the listeners and music enthusiasts but rather, she is being criticized for the apology she issued over her past racist remarks.
On Dec. 17, via Twitter, the singer's blog posts when she was 14-years-old have resurfaced. Someone uploaded screenshots of her racist posts that shockingly contain the n-word and other racial slurs. What has gotten the most attention is the fact that Camila Cabello was dissing her Fifth Harmony co-team member Normani and even Rihanna and Chris Brown were mentioned.
It was said that some of the singer's updates on her blog page on Tumbler have many reblogged images of racial stereotypes, jokes and memes highlighting the n-word. Cabello's page on used the name "vous-etess-belle" but this was already deleted. The person who posted the screenshots on social media claimed that the said account really belonged to Shawn Mendes' girlfriend.
According to the Associated Press, the former Fifth Harmony singer has been accused of using racial remarks and these are making rounds online. In the past, her fans denied that their favorite singer posted those offensive language-filled blog updates but it seems that the accusations against her are true after all.
This is because Camila Cabello just issued an apology through her social media. She posted an apology on Dec. 18., just a day after her Tumbler posts have surfaced again online.
"When I was younger, I used language that I'm deeply ashamed of and will regret forever," she wrote. "I was uneducated and ignorant and once I became aware of the history and the weight and the true meaning behind this horrible and hurtful language, I was deeply embarrassed I ever used it. I apologize then and I apologize again now."
Camila Cabello added that now that she is 22, she has grown and learned about history. She is now aware of the pain that (her words) carry in a way she did not know before.
However, many people criticized her even more instead of praising her for saying "sorry" over her past mistake. When one commenter said that she don't have to apologize because she was young back then and did not do it again anyway, another one said that being young is not an excuse for racism thus she really needs to apologize.
Many are now convinced that she is admitting the fact that some of the contents indeed came from her Tumbler account. In any case, fans are calling for Camila Cabello to apologize directly to Normani because they said that her apology is vague.
© 2023 Latin Times. All rights reserved. Do not reproduce without permission.