Camilla Parker Bowles is in danger of not receiving the title of Queen Consort in the near future. Even though she is legally married to Prince Charles, the future King, one royal could prevent her from inheriting the title.
While speaking with Express, royal butler Grant Harrold said that the public outcry is also another reason why the Duchess of Cornwall may not receive the title of Queen Consort. Even though she has been receiving the support of more Britons in recent years, a lot of people still haven't forgotten her affair with the heir to the throne.
In the past, Prince Charles made it clear that once he is King, Camilla will become Queen Consort. The palace also released the same statement. However, Harrold said that something changed recently.
"But recently somebody told me they've taken that away and it created speculation as to whether when the prince becomes the King, will she then be the Queen? It is very difficult to say because as you can see with the downfall with the expenses, the public has very strong opinions and views," he said.
Meanwhile, Harrold said that he isn't also sure if the Queen would decide to give Camilla the title of Queen Consort in the near future. But Pavlos Eleftheriadis, a professor of law at Oxford University, said Prince Charles' wife would become Queen under an age-old law called the Treason Act 1351.
Her Majesty won't be able to break the law by preventing Camilla from becoming Queen Consort. However, she could offer a piece of advice against it to both the Duke and Duchess of Cornwall when the time comes.
And if the advice will come from the Queen, Prince Charles would most likely take it into consideration. And Camilla, who supports and trusts her husband, won't take offense if he decides to not give her the Queen Consort title.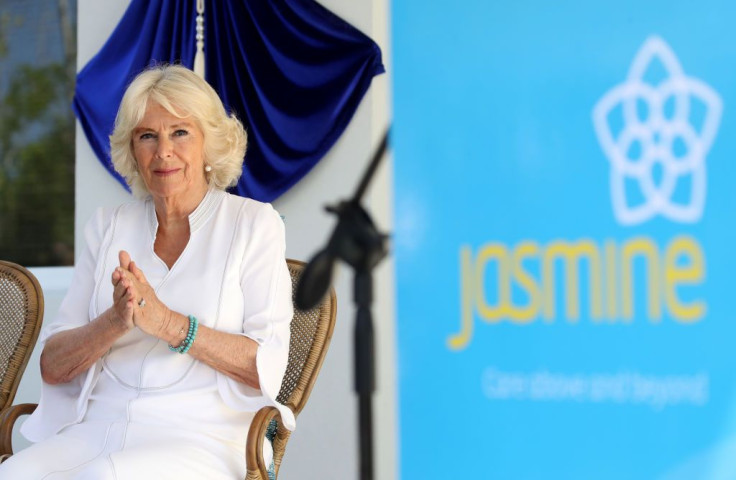 © 2023 Latin Times. All rights reserved. Do not reproduce without permission.