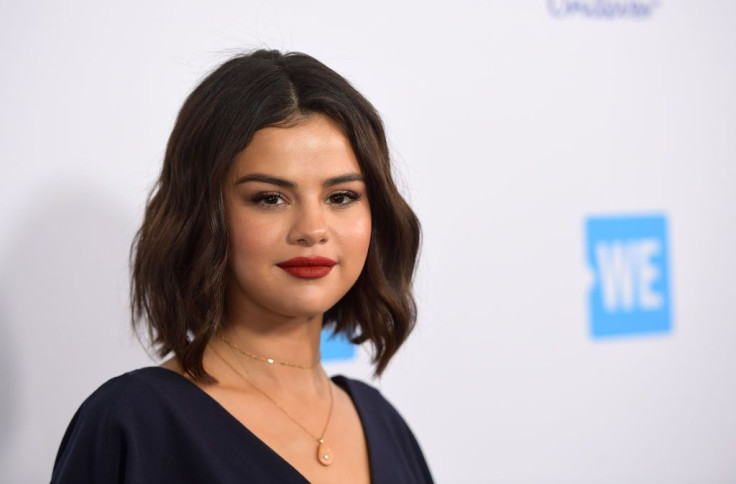 The list of Emmy nominees is yet to be out, but Latinos are already excited as many lead actors seem to look well-positioned to get the deserved recognition.
Pedro Pascal, who plays the hardened survivor Joel from apocalyptic video game adaptation "The Last of Us," and Diego Luna, who is seen as the rebel hero Cassian in the series "Andor" are Latino. According to Variety, these two are the top contenders in the lead drama actor race in the upcoming Emmys.
So far, only one Latino actor has been recognized in the lead drama actor category. Jimmy Smits got five nominations for his role as Detective Bobby Simone on "NYPD Blue" in the 1990s.
Pascal also appeared as a guest star on an episode of the show in 2001. The Chilean actor has been part of many hit TV shows like "Game of Thrones" and "Narcos." He also featured in movies, including "Wonder Woman 1984."
While much Emmy attention surrounds Pascal for his role in "The Last of Us," that's not the only Emmy he could win this year. As per Gold Derby, he could also be nominated for Best Comedy Guest Actor for hosting "Saturday Night Live." If he gets nominated and then wins, he'd be the eighth "SNL" host to do so.
Stars like Justin Timberlake, Jimmy Fallon, Dave Chappelle and Eddie Murphy who served as "SNL" hosts have won Emmys.
As for Luna, his return to a popular character in "Andor" has been loved by many. The Mexican actor made his presence felt in the U.S. in Alfonso Cuarón's 2001 film "Y tu mamá también."
The actress categories also look good for Latinas. Selena Gomez has impressed many with her dry-witted role in "Only Murders in the Building." Then there is Jenna Ortega, who features as the deadpan teen on "Wednesday."
If these two get nominated, it could be the first time that two Latinas have been recognized in the same acting category. So far in Emmy history, only two Latina actresses have been nominated in the lead comedy actress category.
While Rita Moreno was nominated for "9 to 5" in 1983, America Ferrera was recognized by Emmys for her lead role in "Ugly Betty" in 2007 and 2008. Ferrera won for the first season of the show.
Gomez was omitted from the category last year, but she seems to be even better in the second season.
She recently shared an image with Hollywood star Meryl Streep as she announced the shoot wrap for the third season of "Only Murders in the Building."
Gomez posted the image on Instagram and wrote that the season is beautiful, and that it had been "deliriously hilarious, challenging and for me, an absolute dream."
© 2023 Latin Times. All rights reserved. Do not reproduce without permission.