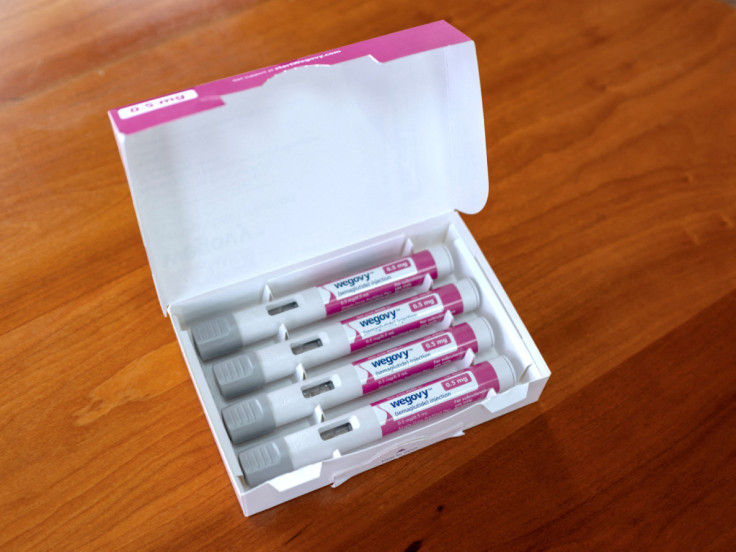 Pharmaceutica company Novo Nordisk released this weekend details of a new study supporting the use of Wegovy, its now renowned weight-loss drug, to reduce risks of heart attacks and deaths in obese patients who have a history of cardiovascular disease.
Concretely, those who took the highest dose of the drug saw lower levels of blood sugar and inflammation, two symptoms that can lead to heart disease. Latinos are more propense to being obese than the average population in the U.S. and have a higher prevalence of related comorbidities, heart disease among them, according to a study by the National Institutes of Health from this year.
The study says that there are different factors contributing to these statistics: "genetic predisposition, environmental factors, traditional calorie‐dense Latinx diets, family dynamics, and differences in socioeconomic status, contribute to the increased prevalence and complexity of treating obesity in the Latinx population," reads a passage of the document. It adds that heterogeneity within this demographic and disparities in healthcare access and utilization add to the issue.
Overall, almost 45 percent of Latinos and more than half of Mexican-Americans met the criteria to be considered obese in 2017 and 2018, compared to 42.2 percent of non-Latino Whites. Moreover, more than 26 percent of Latino children were obese between 2017 and 2020, according to a recent study by UCLA's Latino Policy and Politics Institute, which suggests measures such as taxation of sugar-sweetened beverages, menu labeling, restrictions on television advertising, and efforts to encourage portion control.
These figures show why Novo Nordisk's upcoming application for a wider clearance in the U.S. could have a disproportionate effect in the Latino community. The company said it will seek for it to also be used to reduce the risk of averse effects in adults with a body mass that is equal or higher than 27 and established cardiovascular disease.
However, its elevated cost can prove to be a challenge for many Latinos who stand to benefit from its effects. Wegovy's monthly price list clocks in at roughly $1,350, and according to a Bloomberg report, "preventing one heart attack or cardiovascular death would require treating 67 people with Wegovy for almost three years and four months."
"In the trial of more than 17,600 overweight and obese adults who were 45 and older, taking Wegovy lowered body weight by an average of 9.4% over two years, compared with a less than 1% loss in the placebo group," reads the report.
According to the NIH study, "modest weight losses of 5% to 10% are associated with improvements in many of these comorbidities," including cardiovascular factors.
© 2023 Latin Times. All rights reserved. Do not reproduce without permission.