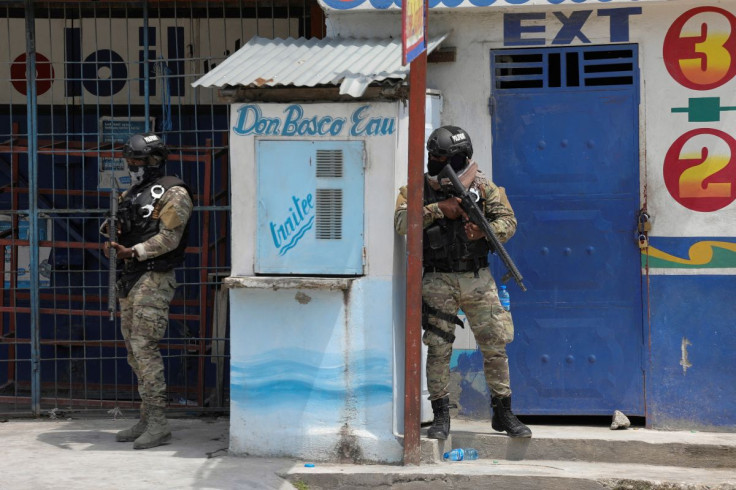 The Canadian government has imposed sanctions Friday on two Haitian nationals including an associate of former Haitian President, Michel Martelly. The new sanctions are the latest measure brought on by an international effort to hold back a wave of deadly gang violence that has overrun the Caribbean nation.
Al Jazeera said the Canadian foreign affairs ministry had sanctioned two of the country's "elites" who are accused of enabling criminal gangs. Former member of Parliament Arnel Belizaire and Charles Saint-Remy a business and associate of ex-president Martelly are both believed to have been using their high-profile status to fund and protect armed gangs that enable them to proliferate in criminal activities.
In a statement from the ministry, it cited how these gangs play a huge role in the country's ongoing battle with drug trafficking and corruption. The violence has gripped the nation, particularly in its capital city of Port-au-Prince where the unrelenting chaos has left many Haitians starving and dying. The terror sown by these gangs and their supporters brings Haiti to the brink of a humanitarian crisis as it continues to impede the delivery of humanitarian aid and critical services, especially after a resurgence of cholera.
Among the barrage of sanctions imposed by Canada and its Western allies such as the United States, are the prohibition of any dealings and the freezing of any and all assets these elites may have with Canada. They are rendered inadmissible to Canada under the Immigration and Refugee Protection Act. Around 15 Haitian elites have been sanctioned by Canada since November 2022.
"Canada is continuing to fight against corruption in Haiti by imposing more sanctions against elites who are supporting the criminal gangs that are terrorizing the country. Canada will continue to work with the international community to support the people of Haiti so they can emerge from this crisis and restore peace and security in their country," Canadian Foreign Affairs Minister Mélanie Joly stated.
As part of its efforts, the United States has held talks with several countries about a military intervention in cooperation with the Haitian National Police and military troops already on the ground. Although no consensus on this has been established as yet, Canada is being pushed to lead the intervention campaign after Haiti received a recent shipment of armored vehicles from Canada.
Haitian Prime Minister Ariel Henry has promised to restore order by reinstating the Supreme Court and an electoral council to enable the country to hold proper elections. However, a timeline for this is yet to be announced, leading many to speculate and fear that Henry is positioning himself for a de facto dictatorship.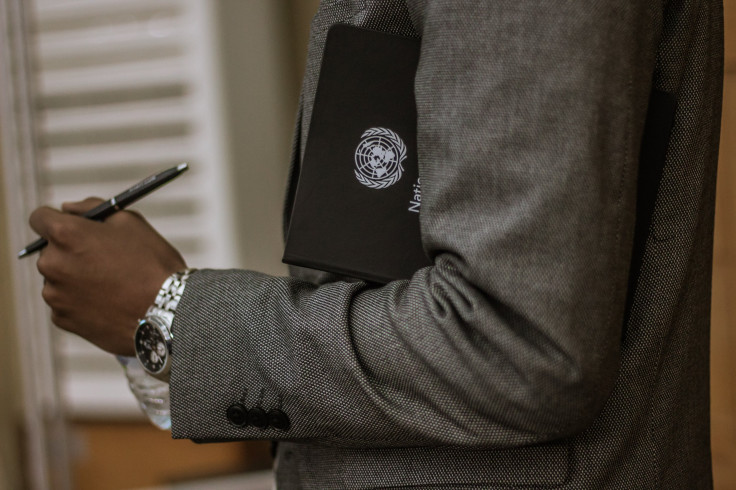 © 2023 Latin Times. All rights reserved. Do not reproduce without permission.