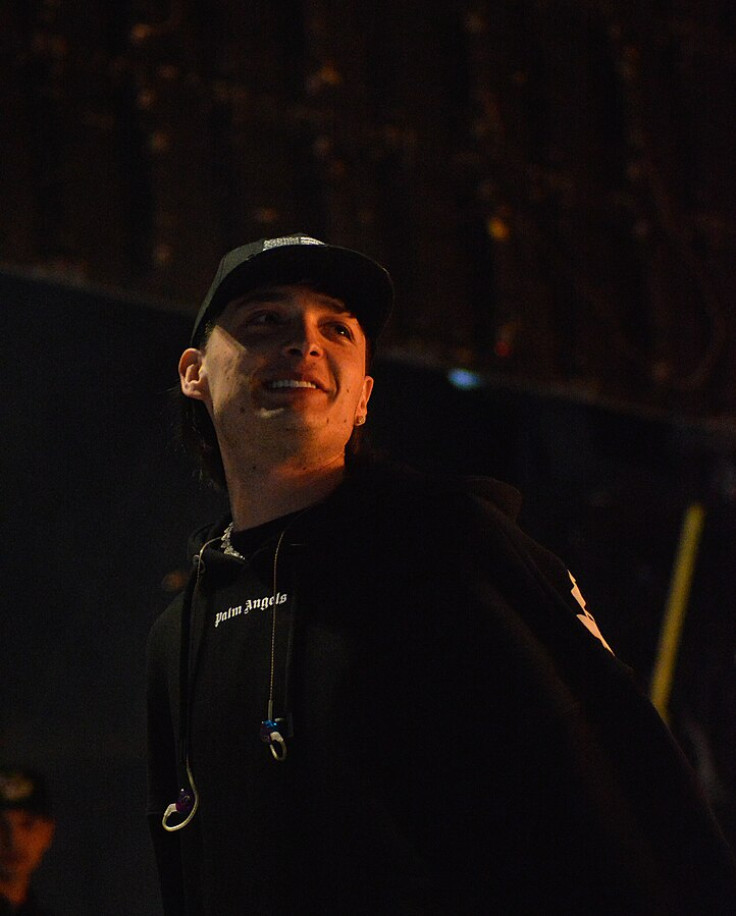 Last Thursday, May 18, one day before the concert of Alfredo Ríos, known as "El Komander", the local government of Cancún, Quintana Roo, announced that it will no longer grant permits for concerts of bands of any musical genre that advocate violence and crime.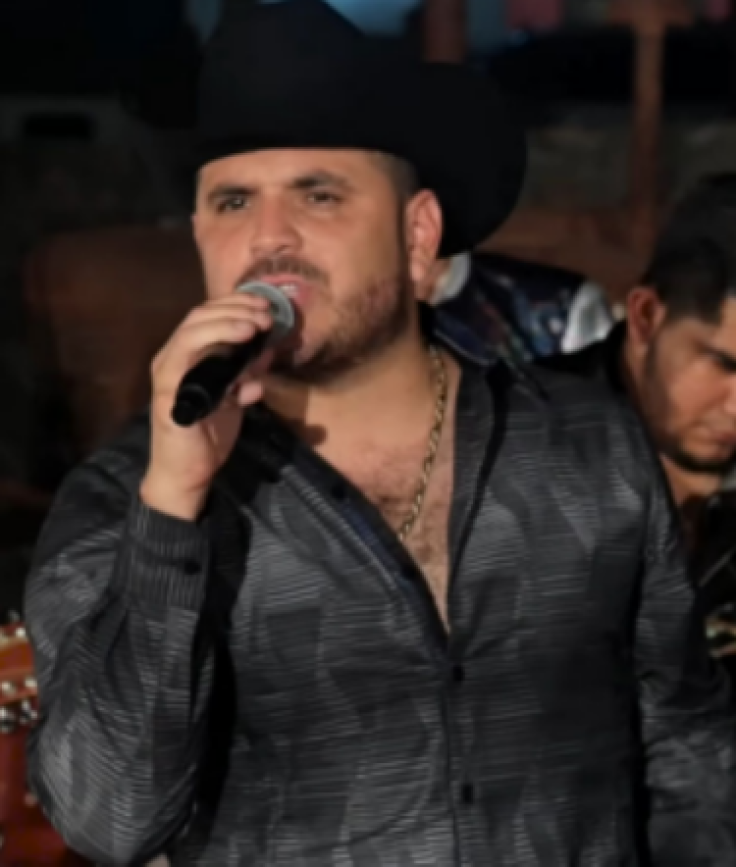 The police and the government establish that public spectacles must not promote any type of violence and unfortunately, we have had incidents every time there are these types of concerts in the Plaza de Toros; therefore, the municipal government made the determination to no longer allow these types of concerts," informed the secretary general of the city council, Jorge Aguilar Osorio.
Following this measure, "El Komander" canceled his concert scheduled for May 19 at Cancun's Plaza de Toros. Likewise, Grupo Firme announced that it will not give its live performance scheduled for July 1 at the Andres Quintana Roo Stadium, the former home of the Atlante Soccer Club.
© 2023 Latin Times. All rights reserved. Do not reproduce without permission.