An unemployed waiter has been convicted of murdering his mother and dismembering her body to feed her remains to their pet dog "bit by bit" at their Madrid apartment.
The suspect has been identified as Alberto Sanchez Gomez, 28, who'd been dubbed the "Cannibal of Guindalera" by local media after strangling his 66-year-old mother, Maria Soledad Gomez, to death and chopping her body in their residence near the Las Ventas bullring two years ago.
The Spanish son was discovered to have hacked his mother's remains into thousands of pieces with a saw and stored parts of her body in plastic containers in February 2019. Sanchez reportedly mutilated the Gomez matriarch's body using a carpenter's saw and two kitchen knives in an effort to conceal his crime, prosecutors in Madrid's Audiencia Provincial trial said.
Police claim that Sanchez confessed to eating parts of the dismembered body, as well as revealed feeding them "bit by bit" to his pet dog for the next two weeks after the killing. Officers that first responded to the scene were horrified by the overwhelming stench that emanated from the apartment and the grim crime scene, 7NEWS reported.
According to the New York Post, the mother's remains were scattered across the apartment. Some were in Tupperware containers in their refrigerator, while bones were stored haphazardly in drawers. Gomez's dismembered head, hands, and heart were found laid out on her bed. During the arrest operation, police said that Sanchez was in the process of cooking some of the human remains.
A concerned friend had approached law enforcement to report that Gomez had not been seen in over a month. At the time of his arrest in 2019, Sanchez allegedly nonchalantly greeted the police that forcibly entered his apartment and admitted to his crimes.
However, Sanchez maintains that he could not recall cutting up his mother or eating her remains. He claims that he's "very repentant" and suffers from anxiety every morning, The Independent reported.
In a letter he wrote from prison, Sanchez reportedly said "I can't stop thinking about what happened. I'd been ill for a long time and I took refuge in drugs."
The court believes that the suspect, who started consuming drugs and alcohol at the age of 13, is suffering from a mental illness, possibly borderline personality disorder.
Sanchez has had been 12 previous arrests for mistreating his mother before the horrific incident. The convicted killer breached a restraining order filed by the Gomez matriarch at the time of his arrest.
Sanchez will be sentenced in the coming days and may face up to 15 years and five months for homicide and the desecration of a human corpse. Prosecutors also want Sanchez to compensate his brother 90,000 euros, about $108,000, for his mother's loss.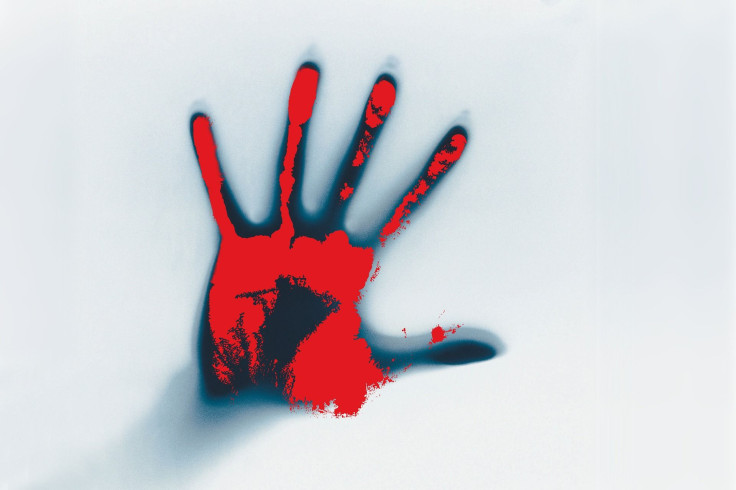 © 2023 Latin Times. All rights reserved. Do not reproduce without permission.