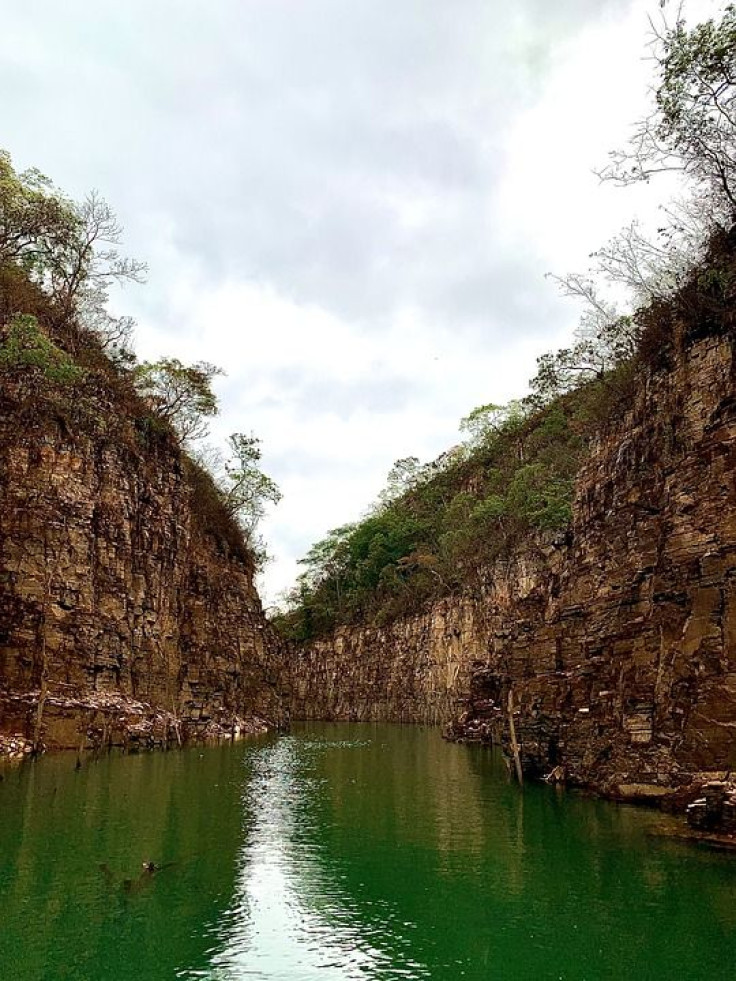 At least 10 people were reported to have been killed Saturday in a horrific accident in Southern Brazil's scenic canyons. The accident involved three boats that were smashed by a giant rock slab that got dislodged from the canyon as the boats were cruising the Furnas lake in Minas Gerais.
According to Reuters, the victims were touring a waterfall when a huge rock slab suddenly broke off from the canyon wall and came crashing down just as two of the leisure motorboats were passing through. Rescuers that included firemen and divers initially recovered 7 bodies on Sunday but recently were able to retrieve three more.
Authorities said they were able to rescue 24 tourists from the boats, with nine injured, while 20 more people are reported still missing. A spokesman for the Fire department Pedro Aihara told Brazilian media that some of the tourists who were reported missing have been found after contacting state hospitals. Reports list at least one victim who is in serious condition suffering from head and facial injuries. Others were reported to have broken bones.
In a statement released by the governor of Minas Gerais, the accident was attributed to heavy rains that have drenched the region in the past two weeks causing a number of rocks to get dislodged. Warnings were previously issued to tourists to stay away from the waterfalls just hours before the unfortunate incident. Earlier on, a dike had overflowed at an iron mine about 300 kilometers to the east of the canyon wall causing a major block along a federal highway.
A guide in the tourist area said the region was teeming with ambulances who have come from different parts of the state to respond to the accident. The size of the tragedy is still unknown as the Brazilian Navy released a statement saying they will be launching an investigation.
"We are suffering the pain of a tragedy in our state due to heavy rains that provoked the accident in the Furnas lake. Rescue workers are still on the scene," said Minas Gerais governor Romeu Zema.
At the same time, Brazil's President Jail Bolsonaro assured the victims' families, "We have to comfort the families who are waiting for bodies to show up."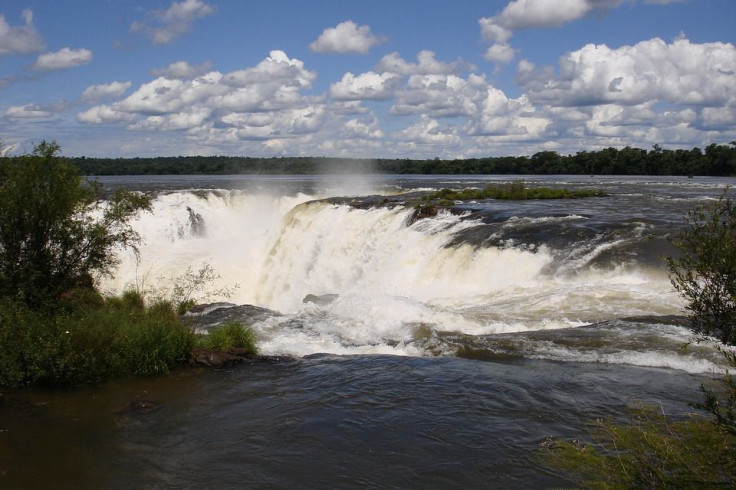 © 2023 Latin Times. All rights reserved. Do not reproduce without permission.