A Belgian woman was found dead in Luxembourg on Tuesday, Nov. 2, after she fell off the edge of a cliff while trying to snap a selfie of herself.
Zoe Snoeks, a 33-year-old woman from Belgium, was with her husband Joeri Janssen in the village of Nadrin, taking pictures of themselves in the Herou, a natural park that's located next to a part of the Ourthe River, when tragedy struck, according to the New York Post.
"We got up very early to take pictures of the Herou," Janssen said. "There is almost always mist there. It's great for photos. We arrived before 9 a.m."
Snoeks and Janssen have been traveling around Europe taking photographs of themselves since the pandemic began, and they were on the way back to their hometown of Limburg when they were staying in Nadrin with their two dogs, according to the Toronto Sun.
"We only left on Sunday in our camper van," Janssen said. "Since the pandemic, it was our little thing to drive across Europe in our van and take beautiful photos."
While Janssen was checking up on their dogs, Snoeks was taking selfies on the edge of the cliff. When Janssen finally looked back to check on her, Snoeks had vanished into the mist, with no indication of where she could have been.
"I didn't see or hear anything. No rustling, no screams or shouts. I looked up and saw only dust," he said. "I called her even though I knew it was hopeless. The chasm was several tens of meters deep. I immediately called the emergency services, but had almost no network. They didn't understand me, even though I speak a little French."
After getting help from a local hotel, emergency services created a team of rescuers to look for her body, including firefighters, scuba divers, and police officers, who searched the area until they found her dead body.
She is believed to have fallen off over 100 feet down to the ground. When her phone was recovered, Janssen commented about the last picture that Snoeks took right before she died.
"Taking photos was her passion," he said. "I immediately unlocked her phone and saw that she had taken a photo on the cliff edge, her very last selfie. Zoe is looking straight ahead. You can also see the mist and the river where they finally found her body."
Janssen and Snoeks have been married since 2012.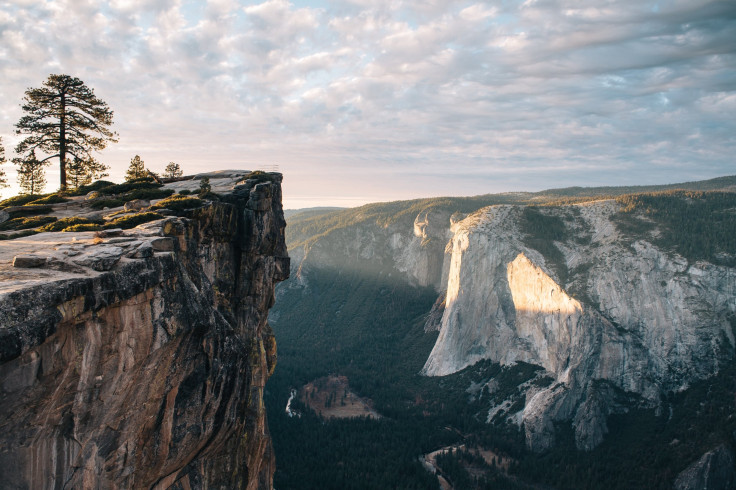 © 2023 Latin Times. All rights reserved. Do not reproduce without permission.