A man died after falling from an upper level of the Chase Center during a Phish concert on Sunday night.
A San Francisco police told KQED on Sunday that officials received notification around 8:55 p.m. According to them, this person in need of medical attention, possibly due to a fall, at the venue where the jam band performed its final of two consecutive gigs.
Officers pronoucned the man dead on the spot.
"Medics arrived and immediately provided medical treatment, but despite the efforts of the emergency responders the victim succumbed to his injuries and was declared deceased," Officer Robert Rueca told the outlet in an email.
The Office of the Chief Medical Examiner is investigating the cause of death. However, authorities cleared out foul play from the case.
The identity of the deceased man has remained a mystery.
Officers responded to another report of a guy who had fallen, injured himself and another man he landed on less than an hour later, at 9:45 p.m. According to KQED, both were rushed to the hospital with non-life threatening injuries.
Erika Munsch, who was four rows behind the victim when he landed, told NBC Bay Area that the incident stunned everyone. There was no movement, according to Munsch. She stated that medics performed CPR so rapidly made her believe that something wasn't right.
The startled Phish fan expressed her inability to forget the incident.
According to The Mercury News, one concertgoer described it as "the single worst thing I've ever seen" on Reddit.
Concert-goer Jillian Ragia told KPIX the fan clearly missed a step and was not holding onto the handrail as the man continued on.
According to NBC Bay Area, "Chase Center conveyed their heartfelt sympathies to the victim's loved ones." Everyone engaged is collaborating with local authorities to figure out what went wrong.
The band has yet to issue a comment in response to the event.
Phish is an American rock band that originated in Vermont in 1983 and is known for its improvisation and long jams. Miami Herald, citing the band's website, said the group sold more than 8 million records and DVDs in the United States. Phish performed at Chase Center on Saturday and Sunday. The band performed at Sacramento's Golden 1 Center on Friday night.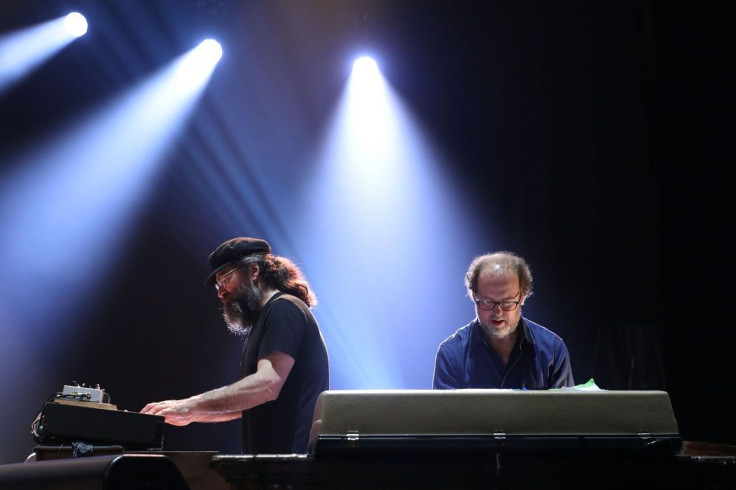 © 2023 Latin Times. All rights reserved. Do not reproduce without permission.