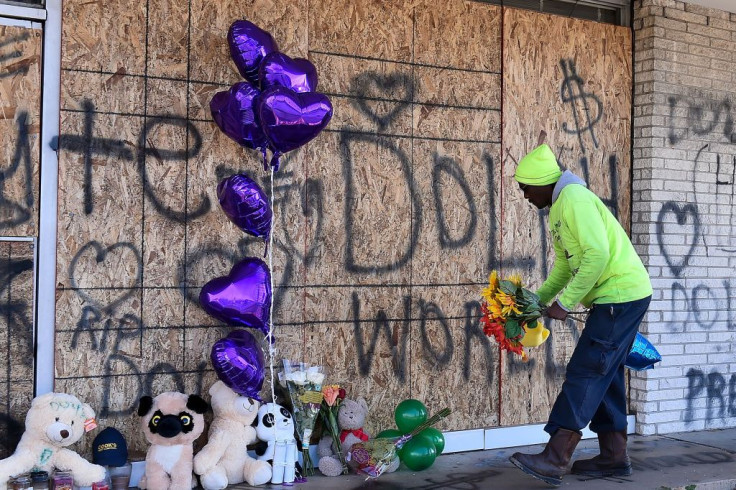 Tennessee police said the car used in the killing of rapper Young Dolph may have a possible connection to a previous shooting that killed a woman and left another person wounded. Covington Police confirmed on Monday that days before the fatal ambush on the rap artist the same car was used in a shooting incident just 40 miles north of Memphis.
According to ABC News, two women were shot during the incident that took place on Nov. 12 when the same white Mercedes Benz was seen following another vehicle out of a nighttime high school football game. The Benz was spotted weaving back and forth and running up on the women's vehicle closely and had caught up with them at an intersection. Two men got out of the car and fired about 40 rounds out of high-powered rifles into the other vehicle.
Capt. Jack Howell of the Covington Police Department said both women on board the vehicle were shot, with one succumbing to her death from her wounds while the other remains hospitalized. Police identified the fatality as Anita Wilson.
Covington police are working together with Memphis law enforcement along with the Tennessee Bureau of Investigation on the search for the suspects believed to be locals from the Memphis area.
The white Mercedes was later found in a Memphis neighborhood Saturday where detectives had gathered evidence linking the same car to the vehicle used in the rapper's shooting at Makeda's cookies. Memphis police had returned to the Orange Mound neighborhood where they discovered the white Mercedes and were seen towing it along Bradley Street. A day after the car was found, another person was shot and killed a few feet away from where the Benz was located.
Video surveillance footage that captured the attack on Young Dolph showed two suspects exiting the same white Mercedes as they fired shots into the well loved Memphis bakery, killing the rap artist. Photos taken from the surveillance footage have been released, however no information on the suspects have been disclosed and no arrests have been made.
The family-owned cookie shop where the shooting took place was the favorite of the Memphis-born rapper and he was a regular visitor whenever he was in the city. It remains boarded up and could be closed for the rest of the year pending police investigations.
The bakery's management said they have opened a second location in downtown Memphis and have reopened its doors to customers on Monday. Community supporters helped fund the bakery, raising more than $85,000 from donations received online.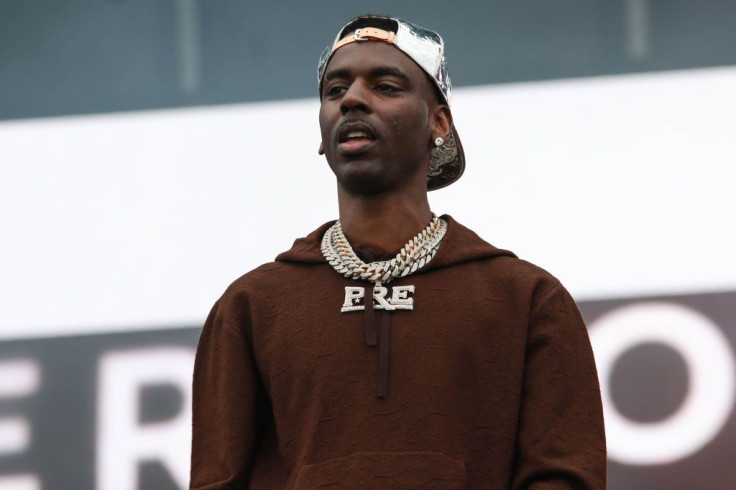 © 2023 Latin Times. All rights reserved. Do not reproduce without permission.