Officials said a man who was reportedly ambushed after being released from the Cook County Jail in Chicago was shot 64 times in the head and other portions of his body.
According to a police report, 31-year-old Londre Sylvester, supposedly known as a rapper in Chicago, was slain in a shooting on Saturday night. Responders brought Sylvester to Mount Sinai Hospital and pronounced dead.
Sylvester had just been released from the hospital after being fitted with electronic monitoring. He was walking to a waiting vehicle when several suspects "exited two separate vehicles and all began shooting in Sylvester's direction, striking him many times," a police report said.
CWBChicago said a 60-year-old lady who posted Sylvester's bond and a 35-year-old lady jail worker was also injured in the attack.
The 60-year-old woman, per Chicago Sun Times, was hit in the knee and was brought to Stroger Hospital in good condition.
Meanwhile, the 35-year-old woman stood nearby and was injured in the face by a bullet. She was brought to Mount Sinai Hospital and was reported to be in good health.
The New York Post mentioned the shooters escaped in their vehicles in various directions. Police are currently looking for security footage from the area.
According to CWBChicago's report, Sylvester rapped KTS Dre in his hometown. He had KTS tattooed on his neck alongside a target sign. KTS stands for "Kill to Survive," the same report added.
The shooting comes amid a spike in shootings in Chicago this year and broader national concerns about rising violence. On Monday, Chicago police Superintendent David Brown was among city and law enforcement leaders from across the country meeting with President Joe Biden to discuss crime-fighting efforts.
The suspects reentered their vehicles and departed the scene after the gunshot on Saturday night, according to police.
According to authorities, a 60-year-old lady who was with Sylvester was shot in one of her knees and is in good health in the hospital, while a second woman in her 30s had a graze wound to her mouth.
According to the Chicago Tribune, Sylvester paid $5,000 bail on Friday, after being ordered held on $50,000 bail on July 1 after prosecutors filed a petition for violation of bail bond for allegedly failing to follow conditions of his release in a 2020 felony firearms case.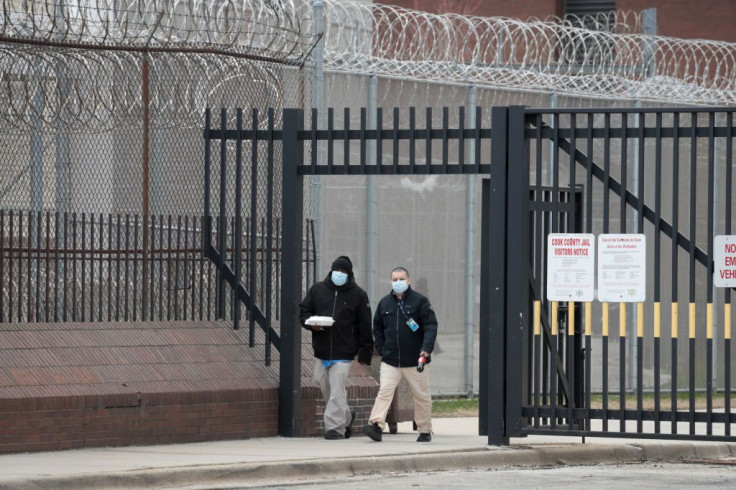 © 2023 Latin Times. All rights reserved. Do not reproduce without permission.