Rapper Lil Loaded aka Dashawn Robertson was found dead just days after his 2019 hit track, "6locc 6a6y" struck gold—quite literally, after it went viral on YouTube with 25 million views. The 20-year-old artiste's passing came as a shocker to friends and followers, as investigators are yet to zero in on the nature and cause of death, which occurred on Monday.
As cited in The Daily Beast, the young rapper appeared to be facing issues on his personal front, as evidenced in a cryptic Instagram story that was posted prior to his demise. The post, in parts, read: "Dear most high, please forgive me for my shortcomings and all of the times I've fallen short of making you proud and being appreciative of the blessings that have been put in my life... I ask for entrance into your kingdom thru all of my mistakes. I know you love all your children, and I'm ready for my heart and soul to join you."
Not too long ago, Robertson was embroiled in a murky manslaughter controversy after his best friend Khalil Walker died in a fatal shooting. A detailed probe led to the rapper's arrest. The artiste was later indicted on the lesser charge of manslaughter in February, and his attorney reiterated that there was no malice in the incident, reported Dallas News.
Ashkan Mehryari, an attorney representing the artiste maintained that the entire episode of his client's untimely death was "very tragic". He was to be produced before the court on Tuesday, had he not died in a mysterious turn of events. Mehryari also claimed that it was certain how the young musician was indeed wading through a rather tough phase, but clearly refused to open up about it. Robertson, who had landed a lucrative deal with Epic Records, "had a very bright and promising music career ahead of him," his lawyer enthused.
"This kid was on a great path," said Stanley Gabart, a man whose production firm had worked with the record label. "He was struggling with some things we wish we would've known about, wish we could've intervened and gotten to a different outcome," he added.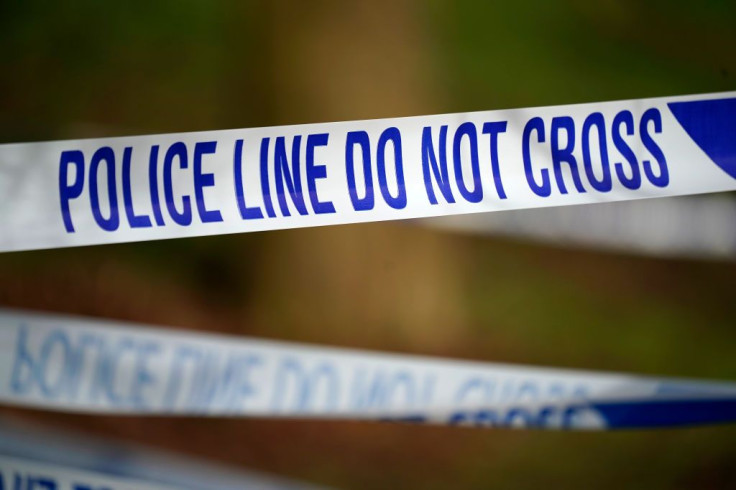 © 2023 Latin Times. All rights reserved. Do not reproduce without permission.