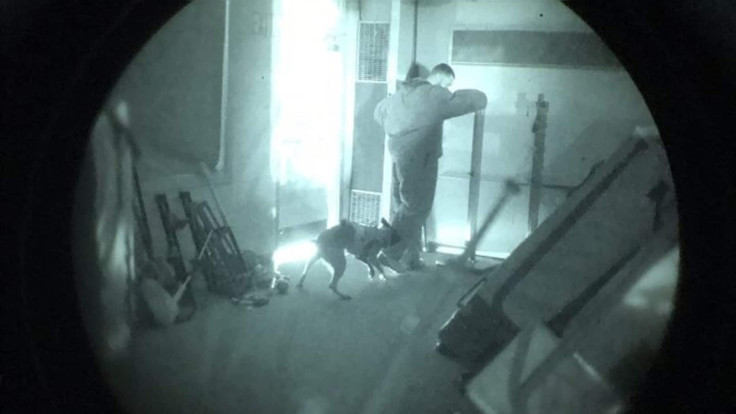 An Oregon police department has decided to change the name of a dog named 'Lil' Kim' following an uproar that it shares the same name as the Grammy Award-winning musician Lil Kim.
In official news releases and a new Facebook post praising its "rockstar criminal apprehension puppy" on her 6th birthday, the Bend Police Department has referred to the Belgian Malinois by the same moniker as the famous Brooklyn-born rapper.
Given the use of police dogs against black civilians, even during the civil rights movement, and the musician's popularity as a leading black hip hop artist, city activists argued that the Belgian Malinois' name was racist.
Oregon Public Broadcasting (OPB) said activist Riccardo Waites, the Central Oregon Black Leaders Assembly organizer, penned his thoughts to Bend Police Chief Mike Krantz in emails and then in a meeting last week.
Waites, as per the OPB report, first emailed the police chief to be sure they understood who the "Don't Mess With Me" rapper was and to explain that giving a police dog the same name was offensive. "If you're a person of color, or if you're a fan of Lil' Kim, you know her significance in Hip Hop. You also know that she's a gangster rapper," Krantz said in a video, according to a Fox News report.
Although Krantz insisted the dog was never named after the rapper and that the 'lil' was merely a nod to its height, the canine will now be identified only as Kim. He underscored that the move had nothing to do with criticisms.
While the dog is not named after any musician, Chief Krantz told OPB that it is necessary to remember that certain people might think or believe that. "I think in the eyes of some community members there is a connection historically to the use of dogs, specifically on protestors and Black community members, and that, that could bring a fear of canines," he said.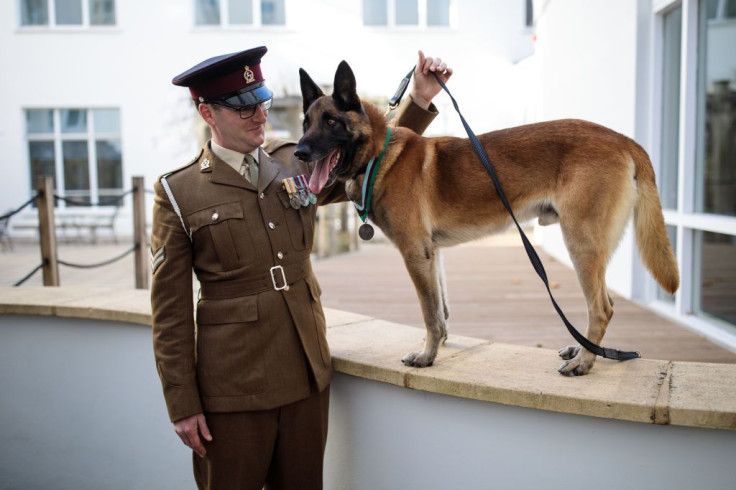 © 2023 Latin Times. All rights reserved. Do not reproduce without permission.