Tupac Shakur, the American rapper and actor, was assassinated on September 13, 1996, and the car where he was killed has been put up for sale. It was reported that the vehicle is being sold for $1.5 million.
According to The Daily Mail, the bullet holes in the car's doors are still there but they were repaired and barely visible now. The 1996 BMW 750iL Series where Shakur was gunned down 23 years ago is in mint condition after being restored to its original state before the rapper died.
At the time of Tupac's murder, the BMW car was leased by Marion Suge Knight, a record producer who was with the rapper when the shooting incident took place in Vegas. This same car got involved in another unfortunate incident when in 2015, Knight ran over a man and he was sentenced to long jail-term for voluntary manslaughter.
Tupac Shakur's BMW car has recently been restored and despite its grisly history, it is still expected to gain lots of interest and possibly be sold at a higher price than originally posted. Celebrity Cars, a site that sells famous vehicles owned by well-known people, has already put up the description and photos of the rapper's vehicle that is up for grabs for over a million dollars.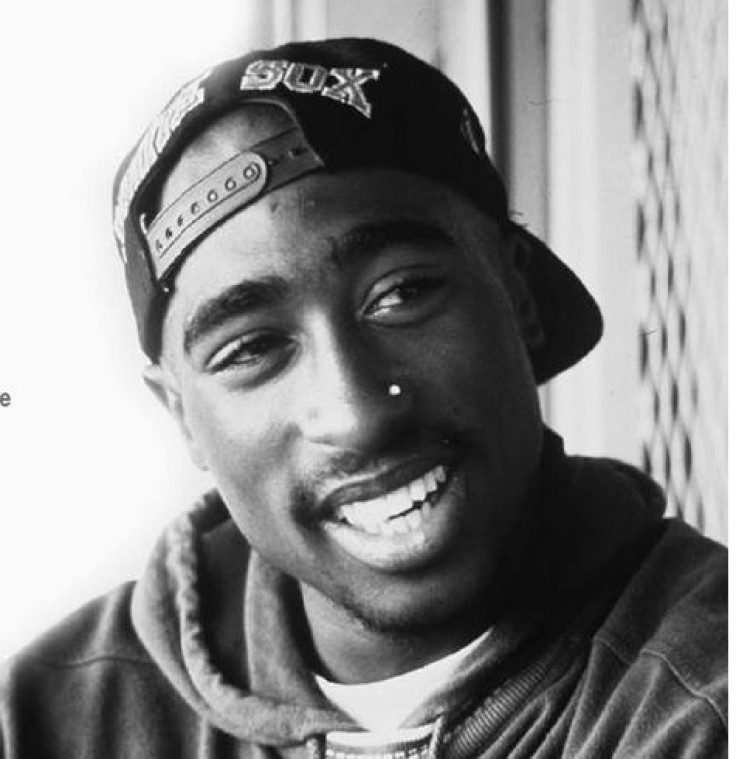 It was stated that since Tupac's death, this is the first time that his car has been displayed and put up for sale. The car was fully repaired and features a new coat of paint. It has a new set of wheels and they are the exact same models of the original.
Tupac Shakur's car is in excellent condition now and being sold like new. Further, it was revealed that whoever will purchase the vehicle will be given complete documentation of its ownership and history. The BMW is currently on display at Celebrity Cars' showroom and interested parties can visit and buy it now.
Tupac Shakur is a hip-hop star in the 90s. He was shot in Vegas after watching a Mike Tyson boxing match at the MGM Grand. He was only 25 years old at the time and his murder remains unsolved up to this day.
© 2023 Latin Times. All rights reserved. Do not reproduce without permission.