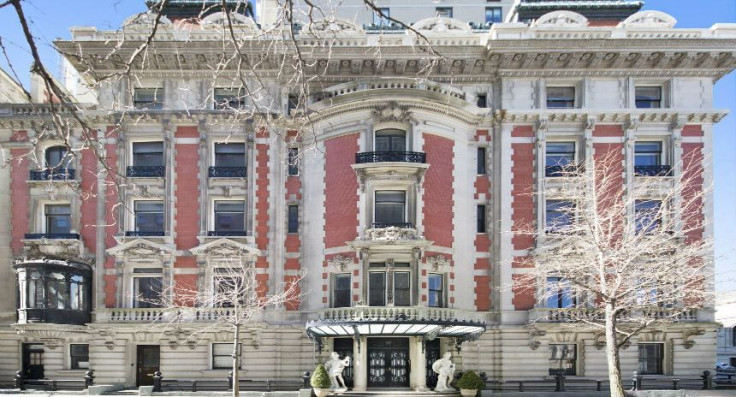 Carlos Slim is selling his New York City mansion for $80MM as listed by Sotheby's, which, if it sells, would become the most expensive townhouse ever sold in NY. The mogul bought the Fifth Avenue palatial home for almost half the amount ($44MM) only five years ago and used it whenever he was in town for business or vacation. The 20,000-square-foot Beaux-Arts building is a landmark of its own. So much so, that it goes by the elaborate name of Benjamin N. and Sarah Duke House, the Duke–Semans Mansion, or the Benjamin N. and Sarah Duke House.
With eight stories, eight bedrooms and ten full baths with high ceilings, hand-carved wood paneling, and gold-leaf trimmed fixtures, and plaster friezes, the townhouse is one of the last private mansions on Fifth Avenue. So far, we'd only been able to see the outside, but thanks to Sotheby's big reveal for its listing, we got a glimpse into the dream home.
The townhouse was built and designed by the firm of Welch, Smith & Provot from 1899-1901. "Exceptionally grand and remarkably beautiful 1009 Fifth Avenue was constructed in the Beaux-Arts style and is rightfully regarded as an architectural tour de force," is part of Sotheby's description.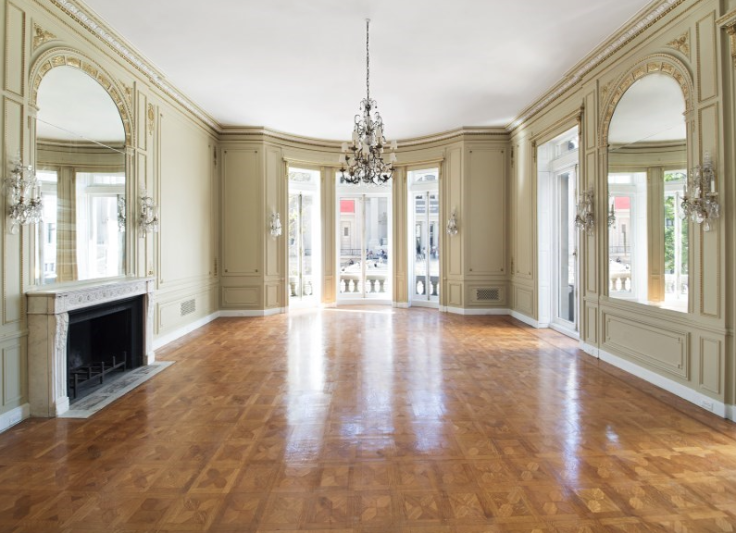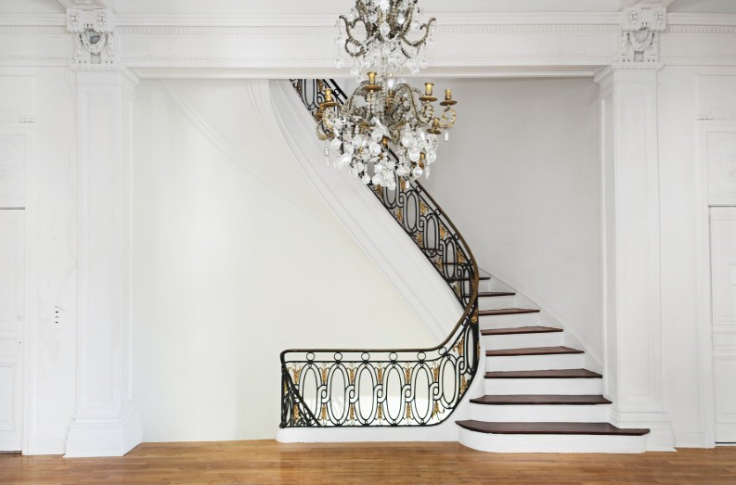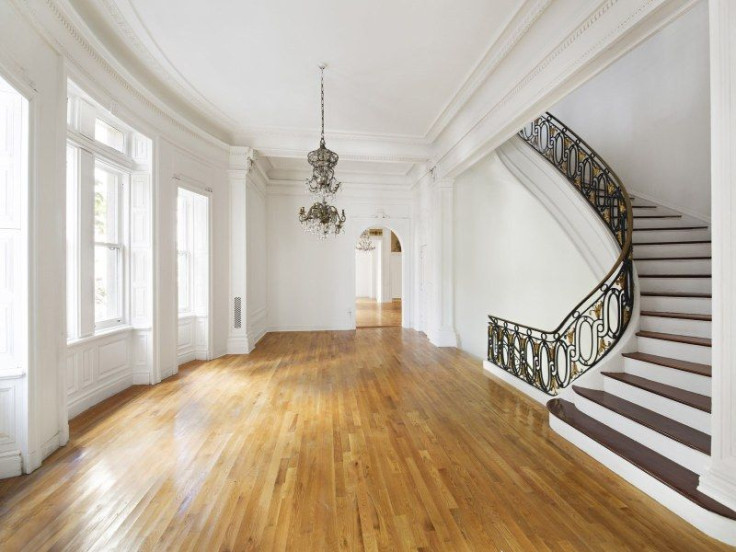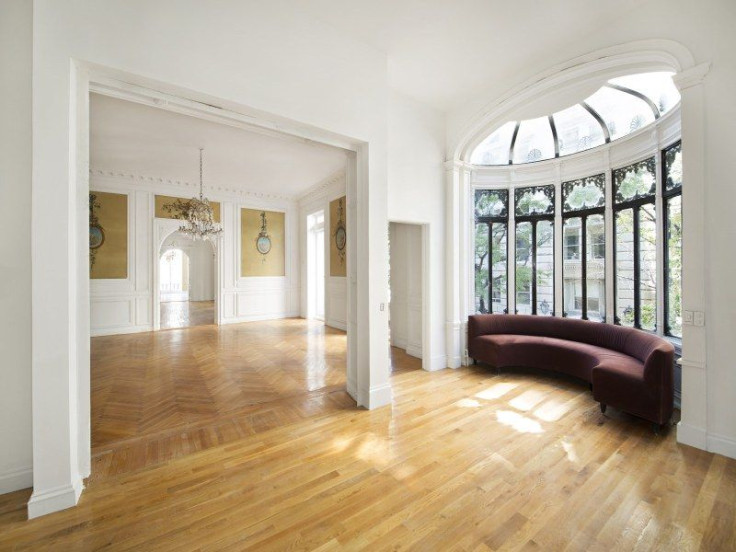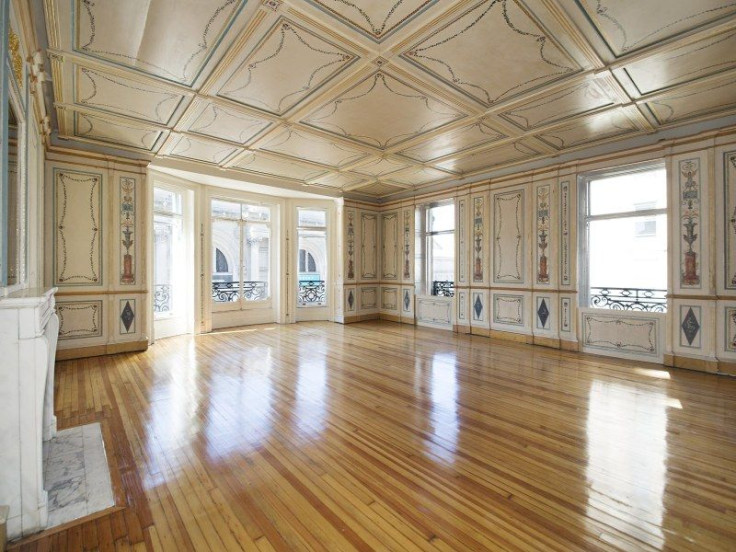 © 2023 Latin Times. All rights reserved. Do not reproduce without permission.