Following the arrest of a cartel boss, Aeroméxico stated on Thursday, Jan. 5, that all flights to the northern state of Sinaloa's towns of Culiacán, Los Mochis, and Mazatlán were canceled for the day. The airports in those cities also announced partial closures of their operations, Mexico News Daily reported.
Due to the arrest of Ovidio Guzmán, the son of drug lord Joaquín "El Chapo" Guzmán, reports of gunfire, car fires, and blockades spread throughout the state, which led to Aeroméxico's decision. The airline declared that it will protect travelers according to its protection policy.
Due to reports of violence in the state, Volaris and VivaAerobus also confirmed the cancellation of Thursday's flights to Culiacán and Mazatlán. The Los Mochis-bound flight was canceled by Volaris.
On Thursday, local authorities asked all people to stay indoors and avoid going outside after the violent incidents were reported before daybreak. Additionally, all levels of schools were ordered to close for the day by the local educational authority.
According to Reuters, gunshots struck the fuselage of a flight from Culiacán, Sinaloa to Mexico City on Thursday morning at Culiacán International Airport. Images from the plane when the shooting was taking place outside were shown in a video that quickly became popular on social media. Both personnel and passengers were unharmed.
The Culiacán International Airport declared that it will be closed from 8:30 a.m. to 10 p.m. due to security concerns after the violent incidents. Additionally, the Mazatlán International Airport declared that it will be closed from 9:20 a.m. to 8 p.m.
Ovidio Guzmán was apprehended in October 2019 and later released, resulting in a violent uprising in Culiacán. President López Obrador declared at the time that he agreed with the cabinet's security judgment to release Ovidio.
Ovidio Guzmán López is a Mexican suspected drug lord and high-ranking member of the Sinaloa Cartel, a criminal group based in the state of Sinaloa. He is the son of infamous drug lord Joaquín "El Chapo" Guzmán, once considered Mexico's most-wanted drug lord and the world's most-wanted criminal. Guzmán López was suspected of being the leader of a Sinaloa Cartel faction often referred to as Los Chapitos, Los Menores, and/or Los Juniors.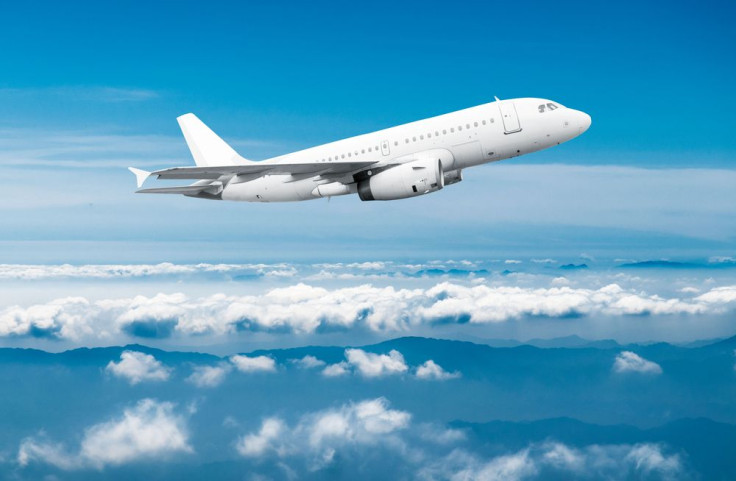 © 2023 Latin Times. All rights reserved. Do not reproduce without permission.