If you're a true-blue anime fan, chances are, you must've been anticipating the release of "Castlevania" season 3—Netflix's hit animated video game adaptation. And well, the wait is finally over. Sure, the Draculas might have been slain but there is a volley of interesting faces to watch out for.
With the big trailer for the series confirming its release on March 5, 2020; fans don't need to wait for really long to get their hands on this one. What's more, all the ten episodes of "Castlevania" season 3 will be available for streaming immediately. Going by what has been dropped so far, there's a lot of ambiguity surrounding the synopsis of season 3. But, one thing is clear: Belmont and Sypha will have to tackle an all-new challenge: Unravelling the mysteries of their new village. On the other hand, Alucard will amass a volley of new disciples, and Isaac will be on a solo quest to find Hector. But there are a lot of missing links, in case you thought of joining the dots from where it ended on season 2.
That season ended with a power vacuum. Dracula was destroyed by his son, Alucard, with assistance from Trevor Belmont and Sypha. Carmilla was still just as ambitious as ever to rule and enslave humans for food; Issac, now given an extra reason to hate everyone and everything with his great benefactor Dracula dead, has decided if no one else is gonna do it, he'll pull himself up by the genocidal bootstraps to get business done, and maybe even rescue Hector from the clutches of Camilla.
Sypha and Trevor are, well, apparently road-tripping like they live in a '90s movie, killing monsters for fun and profit. The two bigger questions are: what is Alucard up to, and what will all ten of the new characters bring to the table? We can't wait to sink our fangs in and find out.
Just for the record, there's cartloads of excitement in the offing. In addition to Findlay taking charge as Lenore, the forthcoming season will see the return of characters like Rila Fukushima as Sumi; the eternally nefarious Jason Issacs as The Judge. And, well, that's not all: Yasmine al Massri will play Morana; Ivana Milicevic as Striga; Navid Negahban as Sala; Bill Nighy as Saint Germain; Lance Reddick as the Captain; Barbara Steele as Miranda; and Toru Uchikado as Taka. Need we say more? Mark your calendar!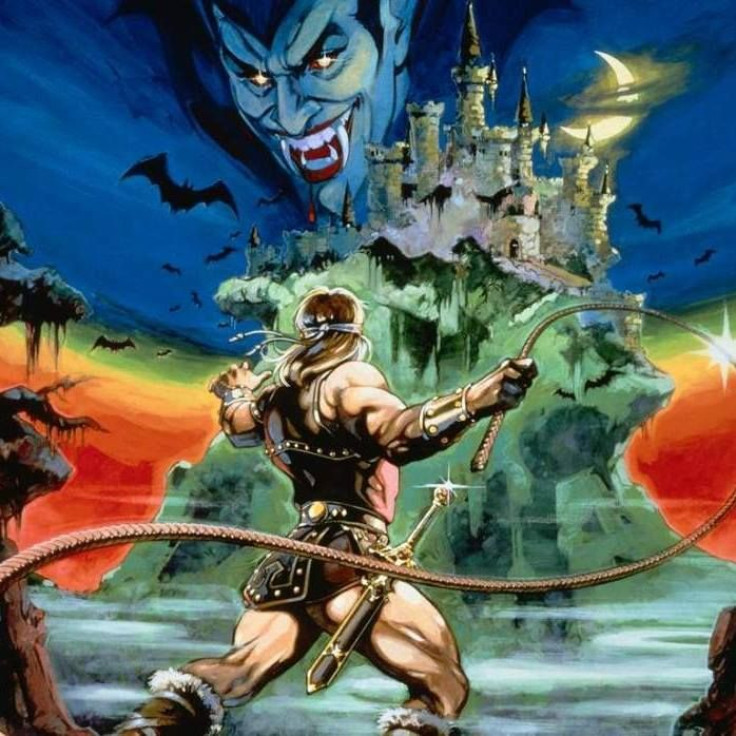 © 2023 Latin Times. All rights reserved. Do not reproduce without permission.