"Castlevania" dropped its official trailer on April 30 and will return to Netflix next month for its fourth and final season. The season will have 10 episodes and only time can tell how the final series will piece everything together.
In season 3, the audience saw Trevor Belmont, Sypha, and Saint Germain leaving Lindenfeld. Now it's clear that their route will take them to Dracula.
The scene opens with Belmont and Sypha fighting an army of night creatures. "This is where it all started," said Sypha, showing the viewers of a woman burnt to death by fire. Fans of the game and anime speculate that this is Lisa, Alucard's mortal mother, and Dracula's wife.
Belmont stated that "everything has led us here." That would mean investigating Dracula and keeping him dead that way. "Why the f*ck anyone would do that," he mused.
Meanwhile, other characters have shown various interests in power play. It'll be amazing to see which world and alternate reality the show creators play against Isaac and Hector.
What's more, it looks like Carmilla has plans in ruling the world with her sisters. Whether Dracula would like to see that or not when he's alive, it'll be an interesting plot to see. Not to mention, Carmilla was one of Dracula's generals.
What's more, the trailer has shown what Carmilla is like in its theatrical poster: feral.
Alucard in season 4 is shown to struggle with his belief in humanity. In season 3, he impaled Taka and Sumi after he felt betrayed.
Despite what's happening in the trailer, fans couldn't help but notice what Alucard is wearing is akin to his Symphony of the Night costume.
Netflix confirmed that the popular anime series, "Castlevania," will end with season 4, which will conclude on May 13, 2021. However, the creators stated that a new series might take its place within the same universe.
The streaming platform will be eyeing a key series within the "Castlevania" timeline, introducing a new wave of characters. Fans are clamoring to have Simon Belmont lead the next show. As the face of the "Castlevania" franchise, fans would be overjoyed to see the Simon Belmont "who started it all."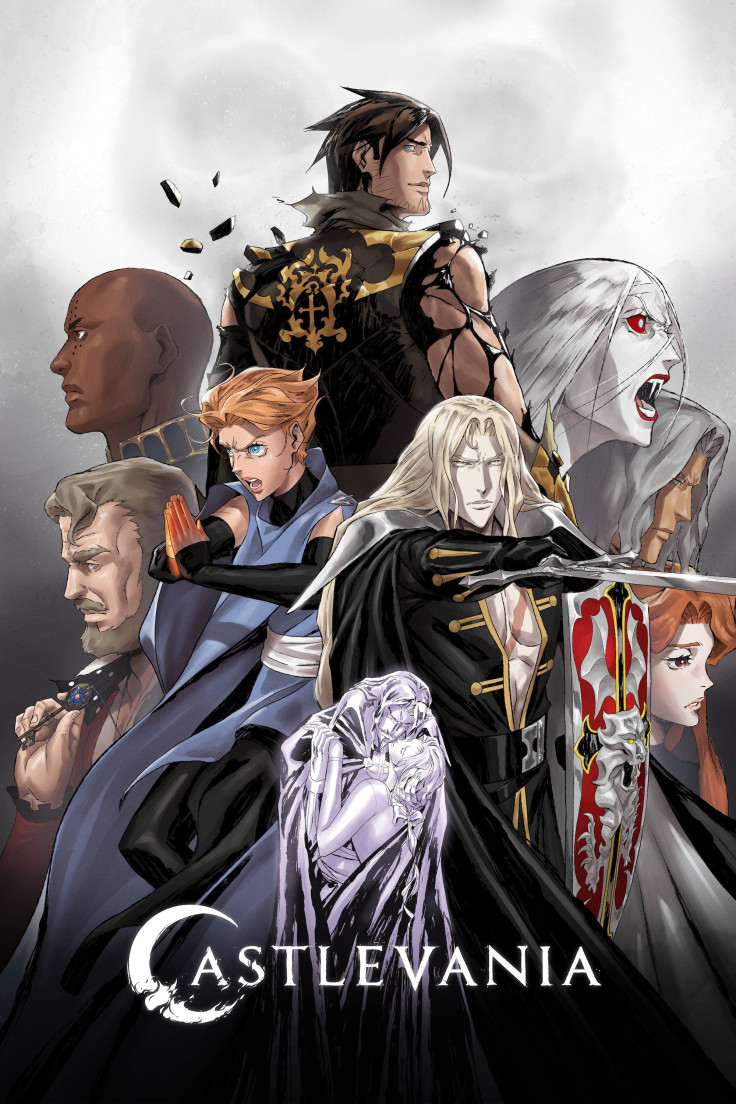 © 2023 Latin Times. All rights reserved. Do not reproduce without permission.