Police arrested a white Catholic high school student in Louisiana this week after a video of him throwing cotton at a Black classmate and then thrashing the victim with a belt went viral last week.
On Tuesday, Terrebonne Parish Sheriff Tim Soignet said that the Vandebilt Catholic High School ninth-grade student, 15, was charged with simple battery and a hate crime over the racially motivated incident, which took place during school hours, the Daily Beast reported.
"When we received the complaint, we immediately put our detectives on it. They worked through the weekend so we could get to this point and effect an arrest on that juvenile," Soignet told the media.
In the footage that surfaced online earlier this month, the white male student walked over to a Black classmate, who was sitting at a table in a crowded Vandebilt cafeteria at the time and threw cotton at him before repeatedly hitting him with a belt. The ordeal took place Wednesday last week.
Shortly thereafter, authorities took the offender, who is yet to be identified, to the Terrebonne Parish Juvenile Justice Center. The victim's parents have since met with detectives as part of the probe of the "non-acceptable episode."
In a statement, the victim's family said they hope the incident will serve as a lesson to others, according to the Daily Mail.
"We will continue to pray for our school community as a whole, that we not only get through this together but that we each learn a valuable lesson from what has taken place," they said.
Jerome Boykin, the president of the Terrebonne Parish's National Association for the Advancement of Colored People, praised the school administration and sheriff's office's quick response over the incident, slamming the hate crime, which he said will not be tolerated, The Hill noted.
A private school in Houma, Louisiana, Vandebilt Catholic High School indicated that as part of its mission, they are "committed to spiritual formation and academic excellence in an environment rooted in Catholic values and the teachings of Jesus Christ."
The institution serves as the only Catholic school in Terrebonne Parish and caters to Catholic students of the Diocese of Houma-Thibodaux.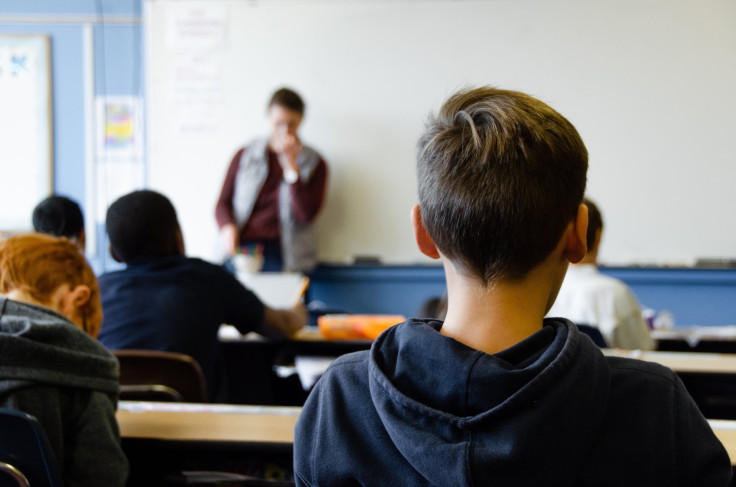 © 2023 Latin Times. All rights reserved. Do not reproduce without permission.