The California Department of Fair Employment and Housing has grounds to slap Tesla with a civil complaint following an internal probe into allegations of race discrimination and harassment at unspecified facilities of the electric car maker, the company said on its 10-K annual report released on Monday.
Tesla is now, and again, gearing up to defend itself against allegations of racism in the workplace after Kaylen Barker, 25, a former Tesla employee, sued the employer for allegedly disregarding her complaints of racial discrimination.
In the legal paperwork, Barker wrote that "being a Black worker at a Tesla's renowned California factory, is to be forced to step back in time and suffer painful abuses reminiscent of the Jim Crow Era," the Daily Beast reported.
The victim, who is Black and gay, said a white coworker at the Tesla Lathrop plant called her the N-word and ultimately assaulted her with a hot grinding tool, adding the company withheld her wages after approaching human resources to complain.
Just last October, a federal court jury in San Francisco ordered the brand to pay $137 million to Owen Diaz, a contract worker hired in 2015 and 2016 at its Fremont, California, manufacturing plant.
In that lawsuit, Diaz contended that his complaints, which included being repeatedly labeled the N-word and being told to head back to his hometown in Africa, were not taken seriously by management. The victim noted swastikas and racial epithets were even drawn in bathroom stalls in the workplace.
Both Barker and Diaz managed to lodge their respective cases to the court because they were contract employees. Tesla's direct hires are required to sign agreements that bar them from taking employment-related disputes in public courts, settling the matter into private arbitration.
Tesla, on the other hand, while acknowledging that there were management mishaps in the past, would appeal the $137 million payout verdict.
"We have come a long way from 5 years ago. We continue to grow and improve in how we address employee concerns," the company said in a blog post posted the day after the court decision. "Occasionally, we'll get it wrong, and when that happens we should be held accountable."
Meanwhile, in the same 10-K report, Tesla detailed that the U.S. Securities and Exchange Commission issued a subpoena on Nov. 16 seeking information on how Musk was complying with a 2018 settlement with the securities watchdog, which required his tweets to be vetted by a company lawyer.
Notably, the magnate and the vehicle manufacturer were each fined $20 million after facing fraud charges, which stemmed from tweets where he falsely claimed had secured funding to privatize Tesla at $420 a share, according to the Washington Post. As part of the settlement, Musk forewent his chairmanship of Tesla's board.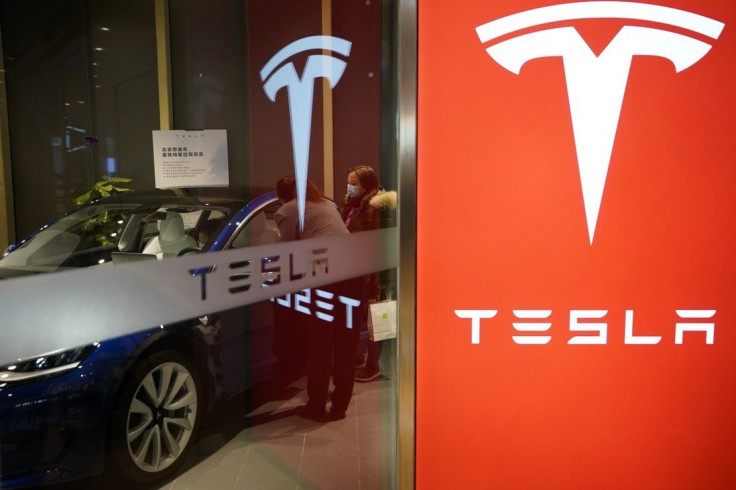 © 2023 Latin Times. All rights reserved. Do not reproduce without permission.