Ricky Rubio appeared to be well on his way to showing his real worth when he churned out an impressive performance for the Cleveland Cavaliers. This opportunity came after Collin Sexton went down with a season-ending knee injury.
But alas, the Spanish guard was not spared from the injury bug. He suffered a season-ending injury himself, tearing his left ACL. This practically put a dent in his NBA future, snuffing hopes of possibly getting a contract extension for his fine play.
The 31-year-old recently appeared on La Vanguardia and shared some of his plans. He is aware that his latest injury puts a damper on his NBA future, a reason why his name has been mentioned in several NBA trade rumors.
He understands that his name being mentioned in trade rumors is all about business. He weighed in on his injury and is aware that it will keep him on the sidelines for some time – including the European Championship.
But in all, Rubio knows that there will come a time when he will have to look beyond basketball. And it appears he has set a timeline for that regardless of how his NBA future now looks.
"When my son starts school, the NBA will not be worth it. I will have to go back. I don't want to make him dizzy moving around when he's six years old, at the age of starting to make friends. It was discussed with my wife and we have it very clear. There will come a time when basketball will not be the priority," Rubio stated.
Considering that Rubio's son is now two-years-old, Rubio could be ready to hang it up in a couple of years. He will be turning 32 in October this year and may still play if any NBA team takes him in.
He could settle for backup guard duties should he decide to come back. But right now, starting from scratch is what is on the table for the fifth overall pick of the 2009 NBA Draft.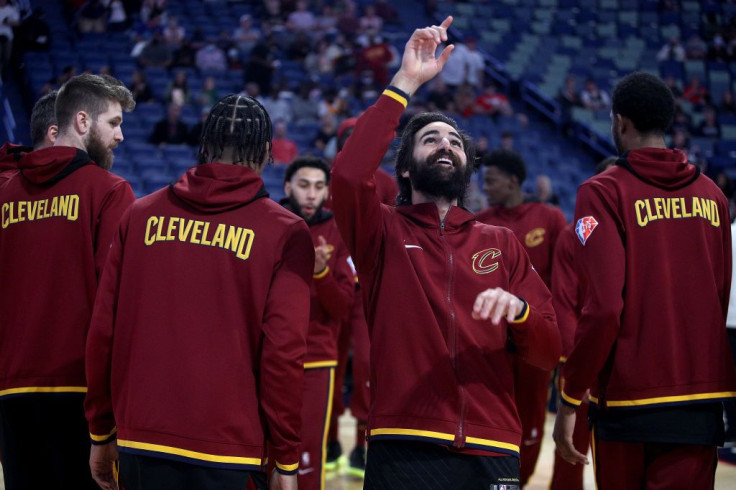 © 2023 Latin Times. All rights reserved. Do not reproduce without permission.