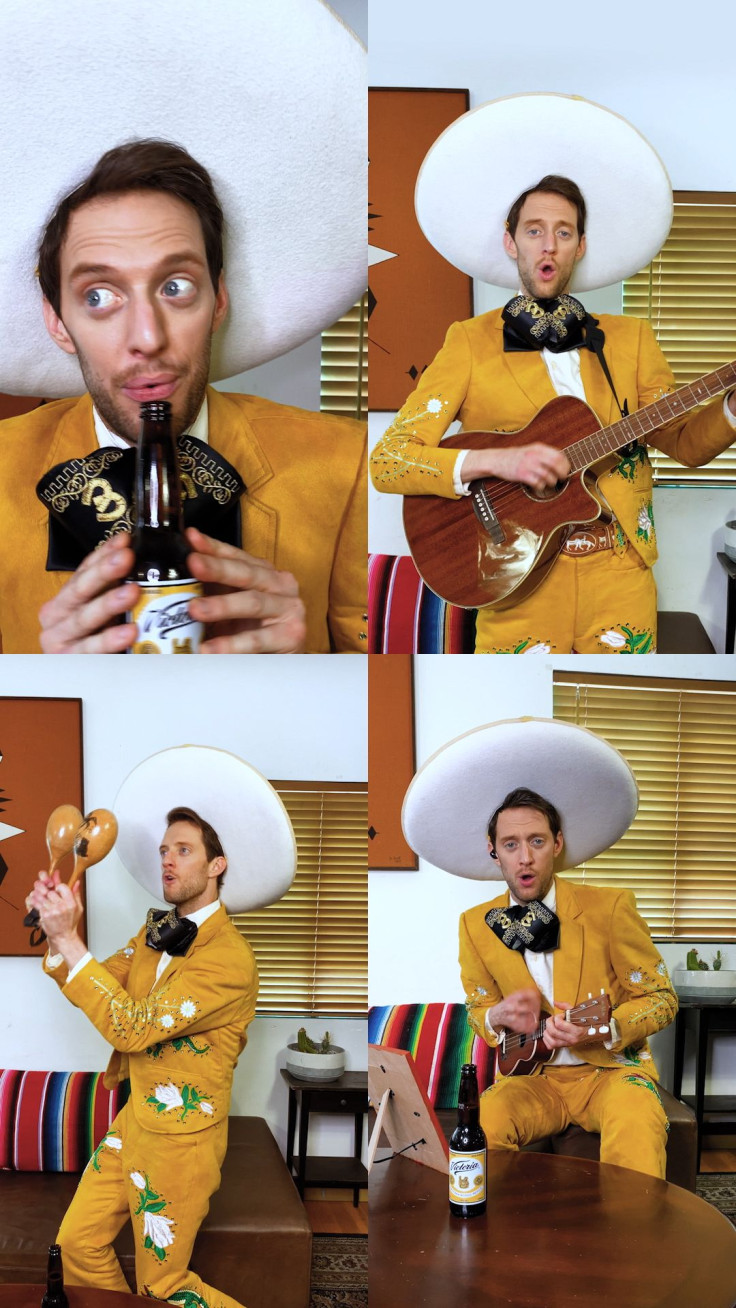 From your abuelita to your mamacita, they all love mariachis, but this Mother's Day you can become the favorite, son, daughter, grandson, or granddaughter with an innovative visual and customizable idea from Cerveza Victoria.
As listed in one of our recent articles about Mother's Day, in different countries the celebration falls on May 10. This means this coming Sunday, thanks to Victoria, a Mexican beer brand that has family and tradition at its core, at least for a day you and yours can forget about the present challenges and how you probably won't be able to celebrate Mother's Day in person.
The beer company is committed to uniting families, even if it just virtually. Victoria is sticking to its Mexican heritage; Therefore, your mom, grandmother, sister, wife and tias can connect and enjoy this special day with an original Mariachi song customized for just for them.
Here's how it works. Gregorio, Victoria's beloved spokesperson who has been embraced by the Mexican community, will sing a customized mariachi song. In the spirit of connection, Gregorio embodies how two cultures can come together in celebration on Mother's Day and El Día de la Madre – both falling on the same date (May 10) this year in the U.S. and Mexico.
From May 7 through May 10, consumers can reach out on Victoria's Facebook page through Messenger to share a few details about their mom (i.e. her name or a photo) and request a personalized video from Gregorio.
Gregorio will reply with a one-of-a-kind Mariachi song to download and help make Mother's Day feel a little more special this year.
© 2023 Latin Times. All rights reserved. Do not reproduce without permission.