Studies have shown that coronavirus not only infects pancreas cells but also harms the function of the cells, a new study suggests. Specifically, when beta cells of the pancreas, which produce insulin, get infected by the coronavirus, they produce a lesser amount of insulin than before. Also, these beta cells start to produce glucose and other digestive enzymes.
Shuibing Chen, the lead researcher, narrated that they term this as a change of fate of the cell. On Tuesday, Sept. 28, Chen described their work at the European Association for the Study of Diabetes Annual Meeting, which was conducted virtually this year.
The research is yet to be peer-reviewed. Also, in an earlier report published in the journal of Cell Metabolism, Chen and his team noted that the length of the effect on cells. They observed that it was unclear to them whether the changes to the functions of the cells are long-lasting or whether it was reversible.
Chen and his co-researchers also concluded that shortly after the infection, some of the survivors were diagnosed with diabetes.
Chen and her team were experimenting with coronavirus in groups of cells that are readied to produce organoids or micro-organs. These organoids can resemble other organs like the heart, lungs, liver, and nervous system. Chen also stated that the loss of cell function was also noted in the tissues of the lungs, as Reuters reported.
Meanwhile, at the University of Sao Paulo, Brazil, the team of Mayana Zatz and co-researchers, found that among many couples who were exposed to the virus but one of them got infected, might contain some special genes. These genes activate natural killer cells that fight the germs as the first wall of defense, of the body.
When natural killer cells are properly activated, firstly they recognize the infected cells. Then they destroy them, which helps in the prevention of the disease.
Zatz and her team believe that the cases are rare. They experimented on the blood samples taken from eighty-six couples from a group of almost a thousand couples, as the Straits Times reported.
She also added that their hypothesis about the genomic variants was that these variants found in the infected partner help to produce molecules that activate the natural killer cells.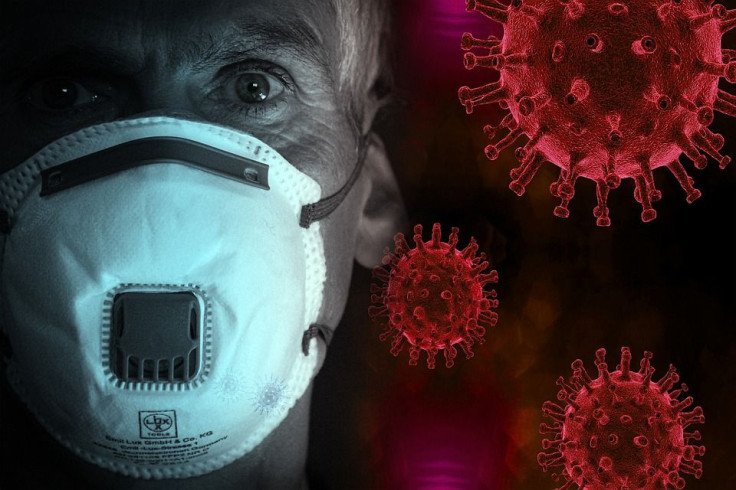 © 2023 Latin Times. All rights reserved. Do not reproduce without permission.