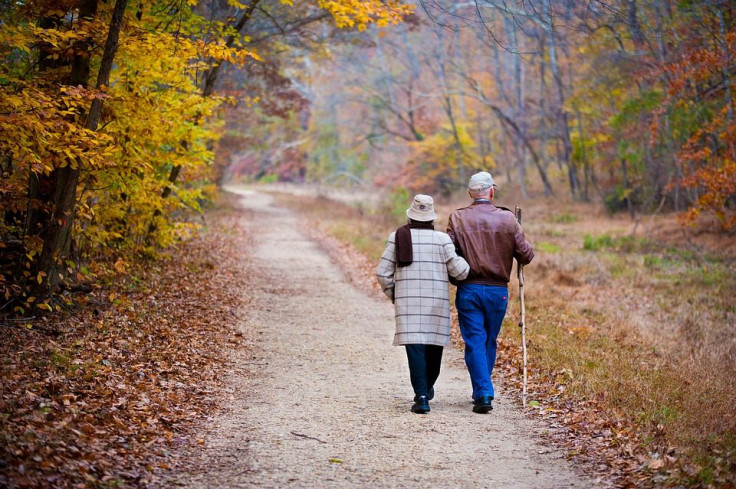 A couple in Michigan died from COVID-19 just one minute apart on Sunday despite being fully-vaccinated. Cal Dunham, 59 and his 66-year-old wife Linda, manifested symptoms of the virus during a recent camping trip and were hospitalized and intubated days later.
According to Fox17 Online, the couple's condition continued to deteriorate and doctors were compelled to tell the Dunham family that they would need to come off life support on Monday. However, the couple seemed to have other plans in mind.
Sarah Dunham said her parents always did things together and enjoyed the outdoors a lot. They were very active with the community despite having preexisting health conditions. The pair made sure they took extra caution dealing with their health and had been fully-vaccinated months before going on the camping trip. But during the trip, they both started to feel unwell.
"My dad called me before our family camping trip and said he wasn't feeling good but he thinks it's just like sinus, and Linda caught it and she's like, he gave me his cold," Sarah told the media outlet. On the third day of the trip, the couple woke up their daughter and told her, "We've got to go because we don't feel well."

The Dunhams packed up and left. Days later, they were taken to the hospital and hooked onto ventilators as their preexisting conditions made things more difficult for the pair.
On Sunday, both husband and wife were reportedly wheeled into the same room. Upon being told that there wasn't much more the doctors could do for her parents, the couple had already planned out where they were going.
"It was Sunday and dad's like, 'you know what? This is what we're going to do today.'" Cal died at 11:07 am and Linda followed at 11:08 am. The couple died while holding hands, the report said.
Sarah told reporters that her mother would often joke around saying she would be right behind her husband if something ever happened to him. Her mother would tell her father, "Well, you're going to go before I am, I'll be right there behind you, I promise."
As Pfizer and Moderna COVID-19 vaccines claim to be 95% effective at preventing severe illness, health experts say it is still possible to get infected with the virus with patients experiencing mild to no symptoms but could also get very ill.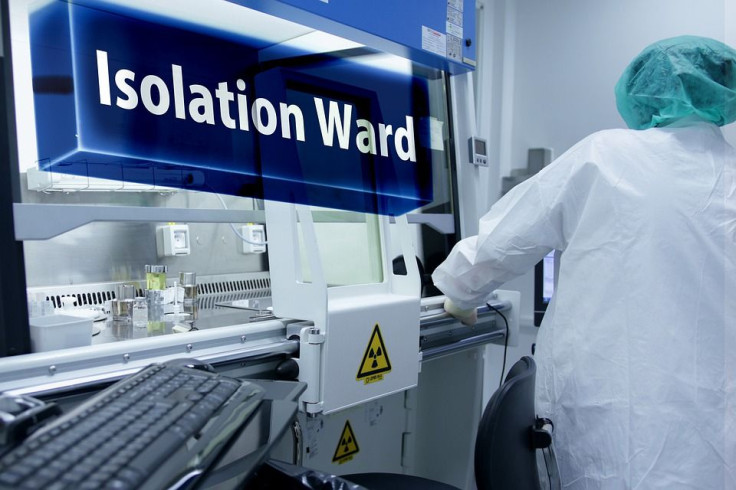 © 2023 Latin Times. All rights reserved. Do not reproduce without permission.