A 66-year-old woman died of COVID-19 earlier this month despite being fully vaccinated, and her family members have blamed those who are not vaccinated against the virus.
According to Candace Kay Ayers' obituary, she died in a hospital in Illinois on Sept. 3. Her family said that the elderly woman, who got fully-vaccinated in the spring, tested positive for COVID-19 on July 28.
Her heartbroken family used her obituary to send a message to those who were still not keen on taking the jab. They wrote, "She was preceded in death by more than 4,531,799 others infected with COVID-19. She was vaccinated, but was infected by others who chose not to be. The cost was her life."
Her 36-year-old son Marc told Fox News that they want to hold every segment of the population responsible and accountable for where they are today.
Recalling the day Candace and her husband Terry Ayers got their second COVID-19 vaccination in early March, Marc said that when he took his parents to get that second dose, they were all excited, according to CNN. He said that his family believes in science, masks and vaccines, and that they were ready to get back to normal. But his mom got infected and died almost six months later following a trip to Mississippi in July.
Marc believes she contracted coronavirus when she visited the state where vaccination rates are not high as only 42% of their population was fully vaccinated by mid-September. He feels that her death could have been avoided. "Getting a vaccine and wearing a mask for others ... had this been done, she would be here today," he said.
Candace's family was hesitant for her to go on the trip as she had severe rheumatoid arthritis. But they thought things were looking good, and with her getting both the doses, they didn't seem to have any problem in her going to Mississippi.
Now, her family members want to try to inspire others to wear a mask and get vaccine shots, so they shared daily worldwide deaths due to the virus in her obituary. Marc said that this was to show that it has a global impact, and isn't just an issue contained to the US.
So far, they have got both negative and positive feedback to the obituary. Marc said that it's been wonderful to hear from friends and strangers about the obituary, and their story has encouraged some people to get vaccinated against the virus.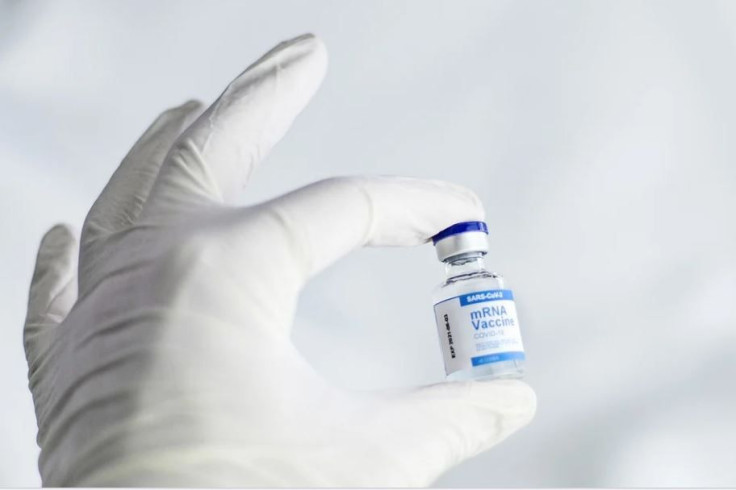 © 2023 Latin Times. All rights reserved. Do not reproduce without permission.