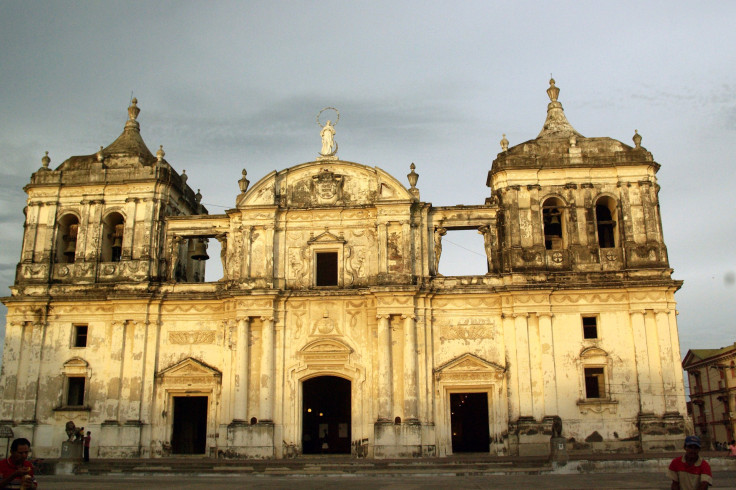 Central America is having a fiesta as September 15th marks the independence day for Nicaragua, Costa Rica, El Salvador, Guatemala, and Honduras. In 1811, independence movements broke out in El Salvador in reaction to events in the Peninsular War, and again in 1814 after the restoration of Ferdinand VII of Spain. Both revolts were easily suppressed and the political unrest was subsumed into the general political process in the Spanish world that led to the Spanish Constitution of 1812.
Between 1810 and 1814, the Captaincy General elected seven representatives to the Cádiz Cortes, in addition to forming a locally-elected Provincial Deputation. In 1821 a congress of Central American Criollos in Guatemala City composed the Act of Independence of Central America to declare the region's independence from Spain, effective on 15 September of that year. That date is still marked as independence day by most Central American nations. Spanish Captain-General, Gabino Gaínza, sympathized with the rebels and it was decided that he should stay on as interim leader until a new government could be formed.
Independence was short-lived, for the conservative leaders in Guatemala welcomed annexation by the First Mexican Empire of Agustín de Iturbide on 5 January 1822. Central American liberals objected to this, but an army from Mexico under General Vicente Filisola occupied Guatemala City and quelled dissent.
When Mexico became a republic the following year, it acknowledged Central America's right to determine its own destiny. On 1 July 1823, the Congress of Central America declared absolute independence from Spain, Mexico, and any other foreign nation, including North America, and a Republica system of government, was established.
In honor of the beautiful Central American countries that are celebrating their big day, we share nine of the most breathtaking sites to visit if you ever visit Costa Rica, Nicaragua, Guatemala, Honduras, or El Salvador. All of these landmarks have been declared World Heritage Sites by UNESCO, so you know they're worth visiting and worth your selfie! Check them out below and felices fiestas, everyone!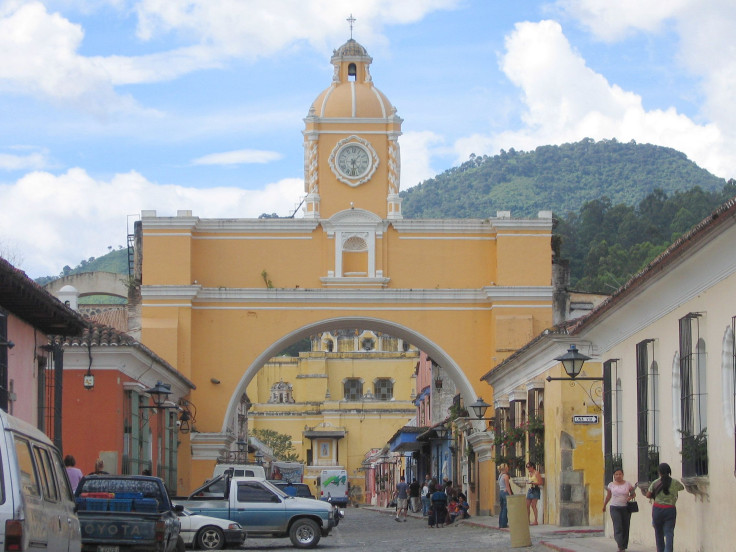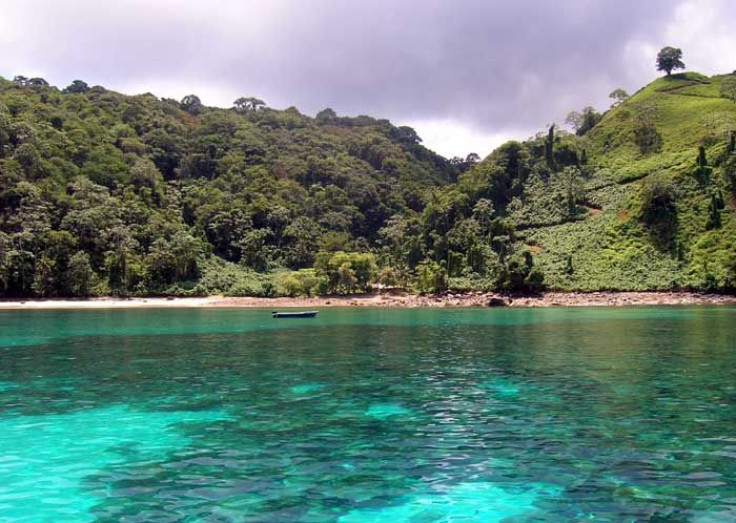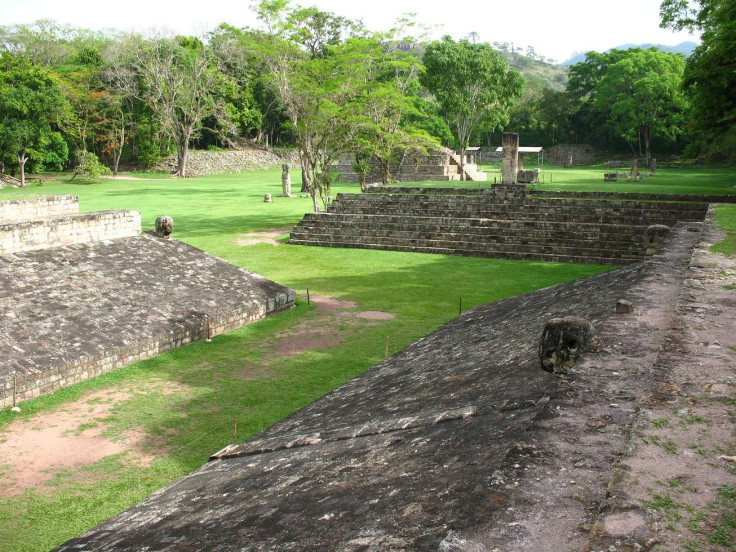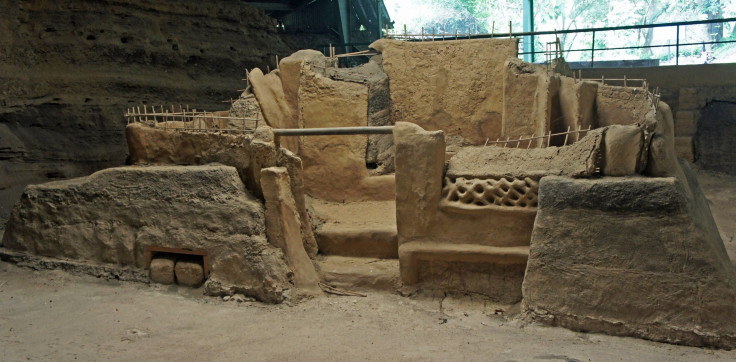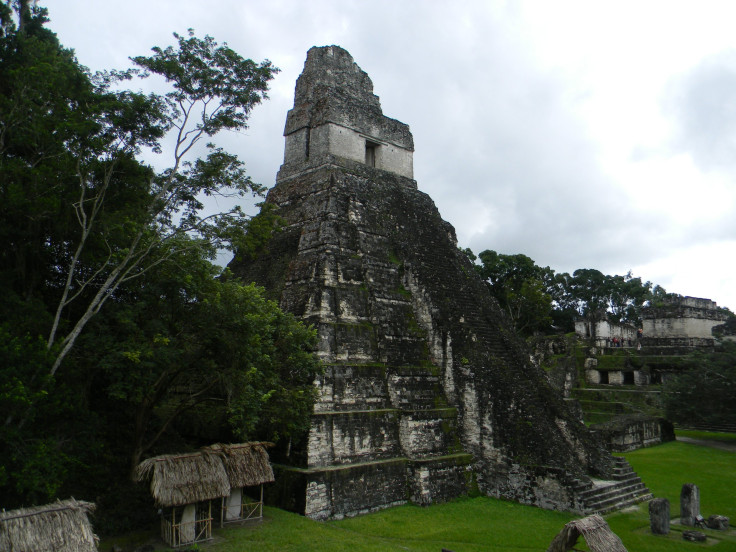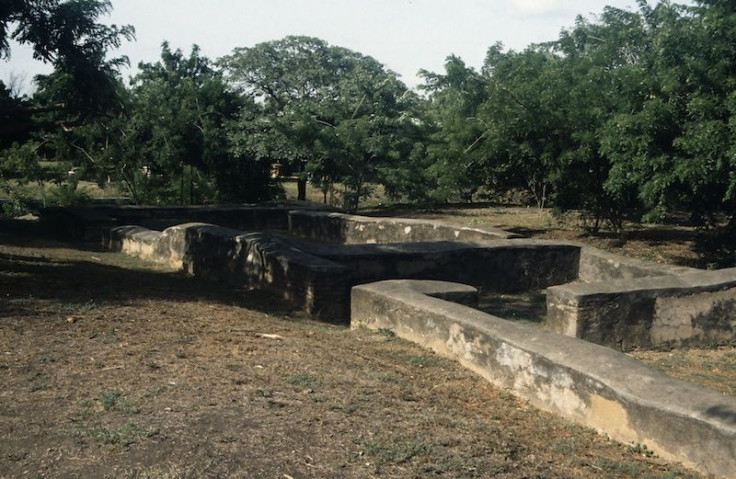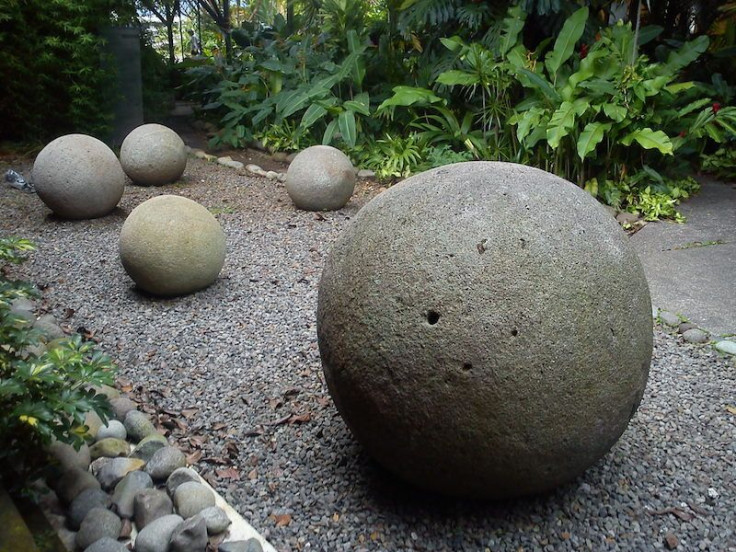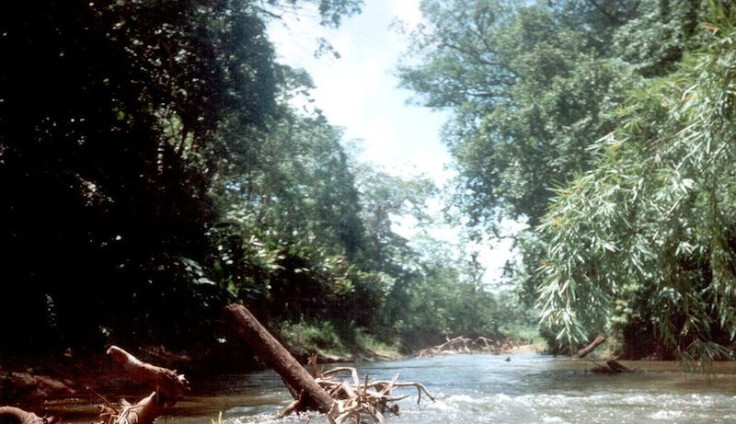 © 2023 Latin Times. All rights reserved. Do not reproduce without permission.