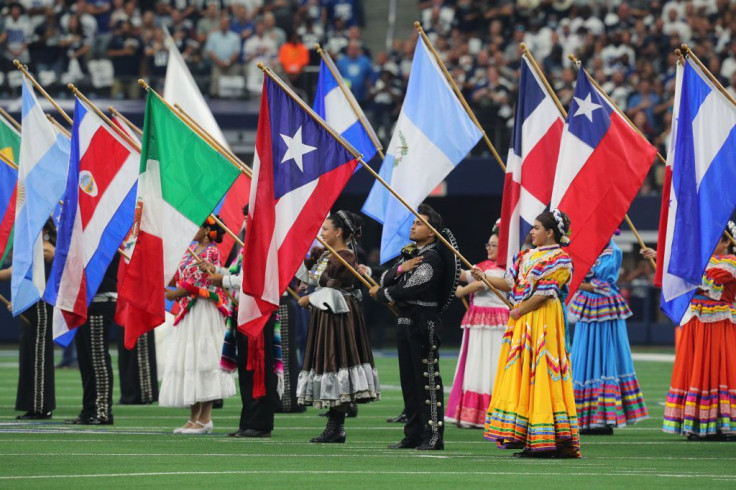 The Central Florida Zoo & Botanical Gardens is set to infuse its iconic all-ages summer spectacle, "Sunset at the Zoo," with the values of Hispanic culture in September to honor the upcoming Hispanic Heritage Month.
The summer spectacle, held on the fourth Friday of every month from May through September, features live music, cultural activities, and, of course, a chance to see wildlife after the heat settles. The events typically embrace one unique culture every month, according to Channel 9.
The focus of September will be the Hispanic Cultural Celebration, with on-site ticket prices retailing at $6- $8.
"The Zoo is a place for the community, and we want it to feel welcoming to all communities and cultures," said Richard E. Glover, Jr., the zoo's CEO. "We're very excited to roll out this newly imagined version of our favorite summer event and look forward to celebrating with our patrons."
The September edition of the event is set for the 28th of the month, and will feature vendors, food trucks, entertainment, and zoo favorites.
The zoo will be open for guests from 5 p.m. until the sun goes down, and the last admission for each event is 7:30 p.m.
Get your tickets here, and visit the zoo's official website for more information.
© 2023 Latin Times. All rights reserved. Do not reproduce without permission.