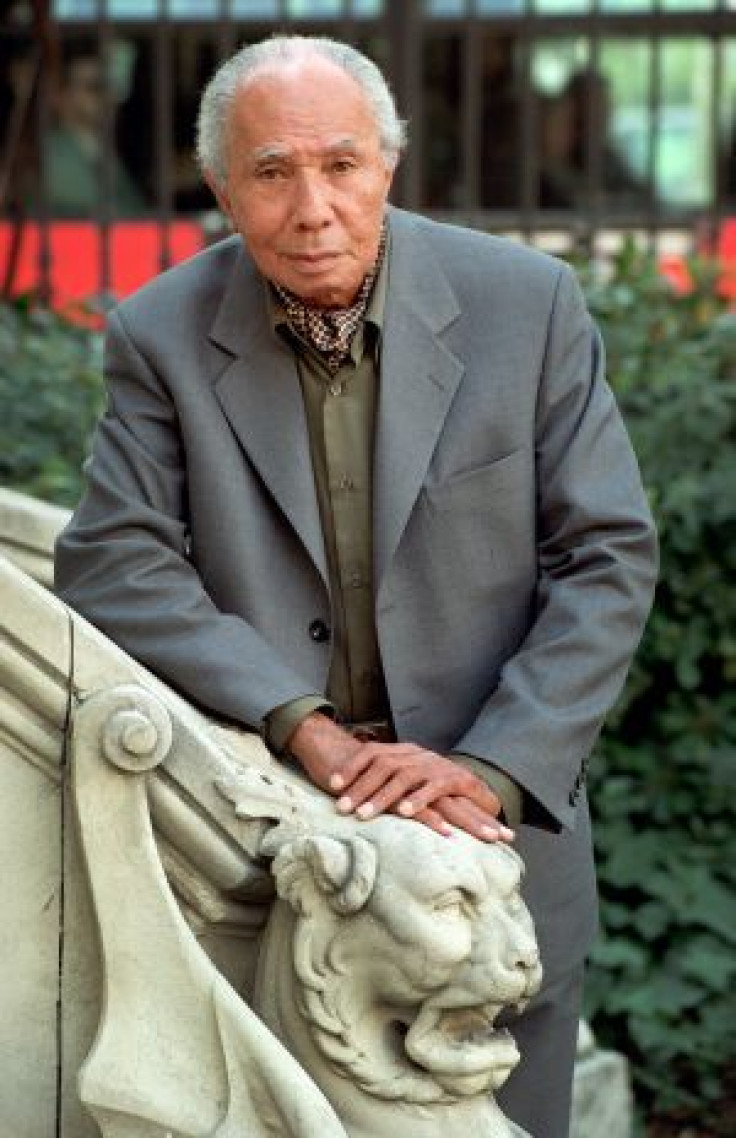 Bolero musician César Portillo de la Luz passed away Friday in Havana. He was 90 years old.
His work, known internationally, was remembered the world over while the ashes of the artist were kept in a central Havana funeral parlor where wakes for the famous and the powerful of Cuban society are usually held.
Some of his best known songs were "Contigo en la distancia" and "Delirio," which have been widely performed and covered by both classical ensembles and pop stars the likes of Luis Miguel, Christina Aguilera and Nat King Cole.
Portillo received the Cuban National Music Award in 2004, as well as the Latin Lifetime Achievement Award by the Spanish Academy of Music Arts and Sciences.
© 2023 Latin Times. All rights reserved. Do not reproduce without permission.