A 26-year-old man caused quite a stir in Portland yesterday, barging into a McDonald's store and chasing away employees. He ended up stealing food and a drink before leaving.
The man, identified as Alice Sweet, did not stop there. When the store manager tried to confront him in the parking lot, he chased the employee with a chainsaw too. This left vehicles in the area damaged according to an official release from the Westbrook Maine Police Department.
The incident was called at about 3:30 p.m. reporting Sweet chasing employees inside the fast food store. When police arrived at the scene, they found Sweet at the VIP Tires on Riverside street. The 26-year-old tried to run away from officers but was eventually caught and detained. Photos of his actions were taken by bystanders and spread over social media.
"When the manager confronted the suspect in the parking lot, the suspect began chasing the manager with the chainsaw," authorities said in a statement. "The suspect also used the chainsaw to damage two vehicles that were at the restaurant."
Thomas Johengen, who works at The Animal House located at the shopping center nearby, stated that knowing that someone with a chainsaw alone was loose was already frightening, WGME reported.
"It's definitely frightening to know that just someone with a chainsaw is going to come and threaten you in your place of business," Johengen said. "You could hear the cop cars. At least three of them came by just along the road from Portland," he added.
A mother of one of the McDonald's employees revealed that her son was working behind the counter and preparing food when Sweet came in. She is just thankful that no one got hurt or killed.
"This could have easily turned into a very different night for my family," Bobbi-Jo Grenier said.
Sweet has been charged with robbery, criminal mischief and refusing to submit to arrest and violation of conditions of his release. It was not mentioned if Sweet has a criminal record or was suffering from some kind of mental illness.
Police are currently looking into the motive of Sweet in the theft and attack. The investigation is currently underway and an official report on the matter is expected to be released soon.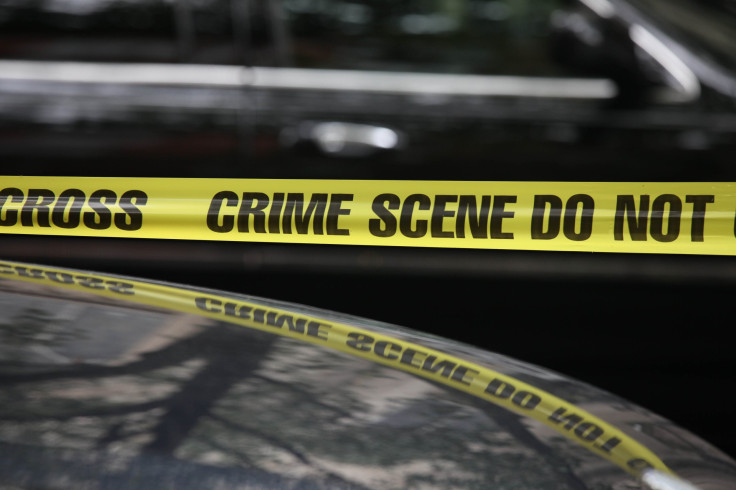 © 2023 Latin Times. All rights reserved. Do not reproduce without permission.