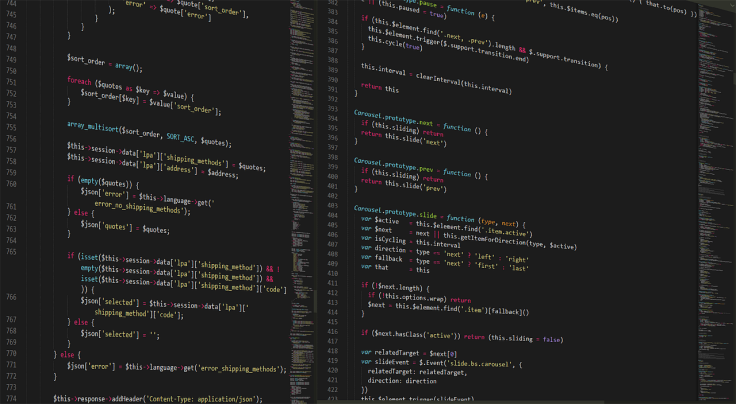 Artificial Intelligence (AI) has massive potential to impact the Latin America forex market. ChatGPT has attracted a lot of attention in the financial markets. Many Latin stock and forex traders are wondering what the potential benefits of AI models are. Even though some industries reacted adversely to ChatGPT, forex traders have embraced it. AI models can equip Latina forex traders with algorithm trading techniques. The critical question in every Latin America forex trader is, can ChatGPT create the best trading strategy for me?
ChatGPT was developed and launched by OpenAI in November 2022. OpenAI is artificial intelligence research and deployment firm based in America. The natural language processing tool can effectively generate concise and seemingly human responses to any question. Several top companies like Microsoft have already adopted a chatbot model similar to ChatGPT. But, forex traders especially from Latin America, still have some loopholes to eliminate before using the tool in creating trading strategies.
The forex market is constantly evolving. Hence using artificial intelligence can help mitigate the challenges associated with these changes. Latina forex traders can substantially benefit from AI platforms, but only when they understand the limitations of these platforms. What are the potential benefits of ChatGPT to them as forex traders?
Stay updated on the latest Latin America forex market news: Retail traders can use ChatGPT to collect the latest news on the forex market, thus making it easy for them to make more informed trading decisions.
Analyzing the Latina forex market trends: The ChatGPT can provide a detailed analysis of the forex market trends using historical data. It can provide detailed insights into the trends and patterns of the forex market, allowing traders to make more accurate predictions.
Forecast changes in the Latin America forex market: When ChatGPT is used in analyzing the forex market trends, traders can predict potential changes in the market based on the large amounts of data available in the market.
Supporting trading decisions: Traders can support their trading decisions by using ChatGPT, which will provide real-time analysis supported with insights on market movements and stock price actions.
Enhancing forex risk management: risk management is one of the biggest hurdles forex traders face. ChatGPT can improve forex risk management in the Latina market by predicting potential risks associated with trading decisions. It can also provide the best recommendations on how to cope with the risks and reduce their effects.
Developing algo forex trading: every forex trader wants to develop a fail-proof trading strategy. Traders can use ChatGPT to curate automated and optimized forex trading strategies.
ChatGPT provides generic strategies by technically analyzing the data you provide. It can even create trading algorithms with a substantial amount of data. Since its launch, several traders have used the AI tool to develop rudimentary algorithmic forex trading strategies. However, ChatGPT couldn't provide perfect predictions equivalent to the standard algo trading software. Traders must have in-depth programming knowledge to confirm the ChatGPT algorithmic forex trading strategies.
Despite having abundant potential for forex traders, ChatGPT wasn't developed for forex trading, nor did traders design it. Thus, it can raise several issues when developing algorithmic forex trading strategies.
© 2023 Latin Times. All rights reserved. Do not reproduce without permission.