Apple has been making waves with its AirPods but it remains that there are cheaper alternatives for consumers to consider.
Aware of this, the Cupertino company is aware that there is a void that could be filled and this is the reason why Apple is reportedly working on a budget-friendly model that they will add to their AirPods family.
There is no question that popular as they may be, AirPods are costly. The AirPods 2 costs roughly $129 while the AirPods 3 is priced at $169.
With that in mind, an analyst, Jeff Pu, believes that Apple is preparing to add a lower-priced product to compete with the budget-friendly wireless earbud market.
Further, Pu adds that he sees the demand for the AirPod declining over the next year.
Although Apple sold 73 million units in 2022, this could drop to about 63 million in 2023. A reason seen behind this drop is due to soft AirPods 3 demand, aside from the possibility that Apple may not release new AirPods this year.
Hence, an AirPods Lite coming would make sense although it remains unknown how much they would cost. Tied to that, there is a possibility that Apple may also lower the price of the second-generation AirPods further.
Rumors of an AirPods Pro Lite have cropped up, something that would fill the niche between the AirPods and the AirPods Pro. This came out in 2020 but any noise it may have created dissipated through the years.
It was in September when Apple released the second generation of AirPods Pro. That model boasts improvements to audio quality while keeping the same design as its predecessor.
With rival brands coming out with cheaper-priced models but with credible features and performance, seeing Apple coming out with a budget-friendly AirPod could make sense. Unfortunately, this has yet to be officially confirmed by the Cupertino-based company.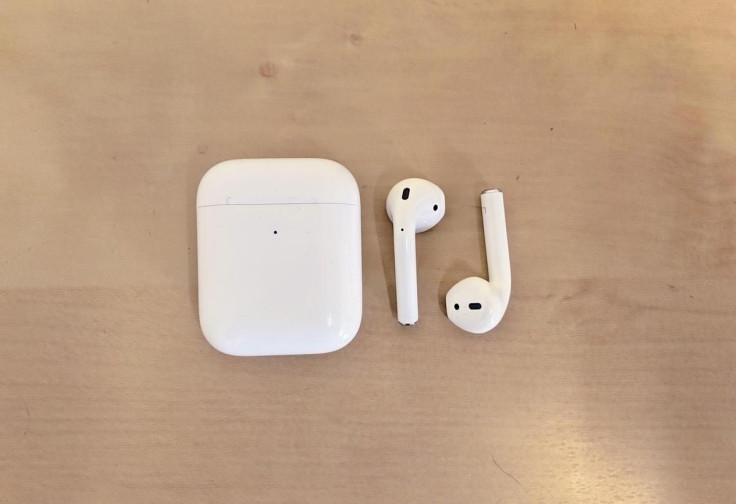 © 2023 Latin Times. All rights reserved. Do not reproduce without permission.