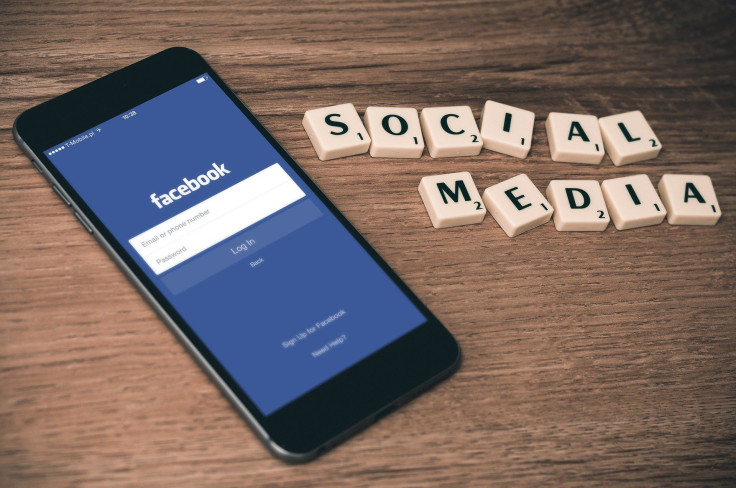 A woman has been trolled online after she created a dating profile on Bumble to get caught by her husband, who she claimed is a "42-year-old man child," and has a small penis.
Her profile was shared on Reddit where she said men were more likely to get a date if they "trash talked" her husband, reported the Daily Star.
She also uploaded selfies and some photos of her husband on the platform. The woman wrote, "I'm on here because my husband [the guy in the pics] doesn't care about anything unless it has to do with his truck, football, 'his bros' or beer."
"Tired of being married to a 42-year-old man child who lacks maturity and has a microd---. Bonus points if you trash talk him in your first message.
"If you have any ideas of how to do it right under his nose too I'm here for it. I love the idea of making him a worthless loser right in front of his face," she added.
The woman also claimed that she didn't know she was in for a life without orgasms. "Everyone warned me about dating a guy like...little did I know I'd be walking into a life without orgasms and a real man by my side," she wrote.
Many social media users didn't appreciate the woman's rudeness. One wrote, "Poor guy." Another wrote, "Don't wash your dirty laundry in the open. Either stay with him or leave him."
Meanwhile, a woman recently shared how an observation helped to find out her husband was cheating on her, reported Yahoo! News. The woman used TikTok to post a video to explain it was a suspicious detail in a photo that made her question her husband's fidelity.
Answering the question "What's the most ridiculous lie you've ever heard," the woman said that she saw a photo on Facebook of her husband at a nightclub with "a bunch of girls." "And he's not wearing his wedding ring. So I asked him about it and he tells me that they photoshopped his ring off. Oh sure they did. We're divorced," she added.
The viral video got many comments. "Feed him to the Tigers sis," one person wrote. "The lies that guys think will be believable," another wrote.