Jeremiah aka Jerry Harris, the Netflix Docuseries "Cheers" actor, and TV personality, was put behind bars on Thursday. Harris faces criminal charges on the grounds of producing child pornography, child sexual exploitation, and abuse.
As per the lawsuit by Assistant U.S. Attorney Joseph Fitzpatrick, the 21-year-old actor allegedly "groomed" two minor boys for sexual favors, and coerced them to film sexually explicit videos of himself.
The twin brothers sued the successful actor with a $1 million lawsuit on Monday
The criminal complaint, which was filed in Texas court dates back to a couple of years ago when the minor was 13 and 14 while Harris was 19. The abuse lasted for around a year and ensued as the trio got close to each other after an accidental encounter at a national competition.
The criminal charges are however pertinent to only one of the two boys, whom he apparently forced oral sex in a bathroom at the American Cheerleaders Association's national competition in February 2019. The filing disclosed a series of disturbing revelations, suggesting how Harris often sent a video of himself masturbating while receiving multiple images of the minor flashing his privates in return. The actor was asked to show up for questioning by law enforcement earlier this week.
Given the gravity of the offense – Harris is likely to be imprisoned for at least 15 years and a maximum of 30 years, if proven guilty of the federal child pornography charge.
While Harris is yet to comment on the latest allegation, a spokesperson for the actor vehemently denied claims that sprouted earlier this week – of him having sexually exploited a child. "We categorically dispute the claims made against Jerry Harris, which are alleged to have occurred when he was a teenager. We are confident that when the investigation is completed the true facts will be revealed," said the spokesperson as per this report.
The stance however stands as a contradiction to court documents filed by the U.S. Attorney's Office in Chicago. The complaints indicate Harris confessing to soliciting and receiving explicit images from "approximately 10-15 individuals he knew were minors". Harris also confessed to engaging in anal and oral sex with a 15-year-old in an event in 2019.
Harris has so far had successful innings with Netflix. The show, Cheer, recently cliched two Emmys. The hugely popular show has also been nominated for an outstanding unstructured reality program, which will be announced during the last night of the virtual Creative Arts Emmy Awards on Saturday.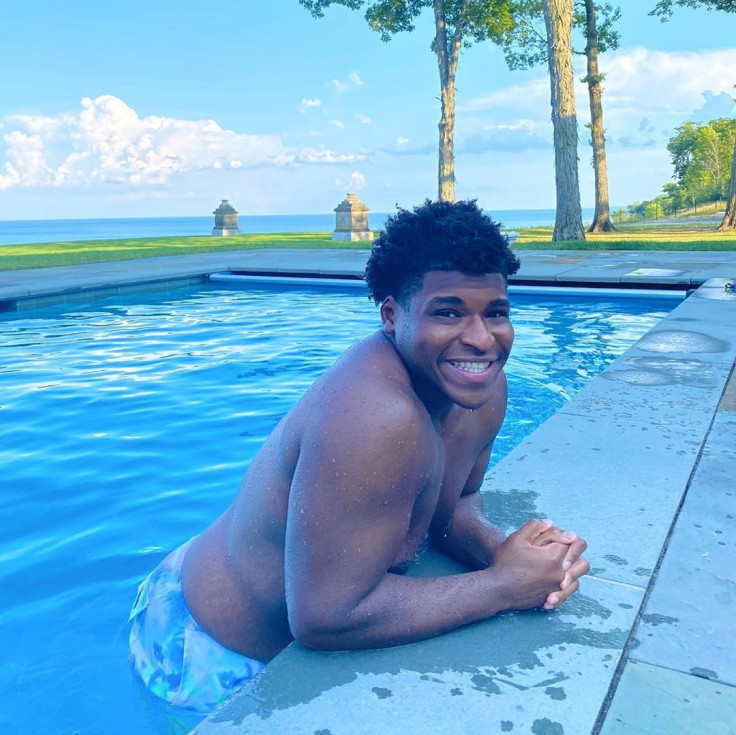 © 2023 Latin Times. All rights reserved. Do not reproduce without permission.